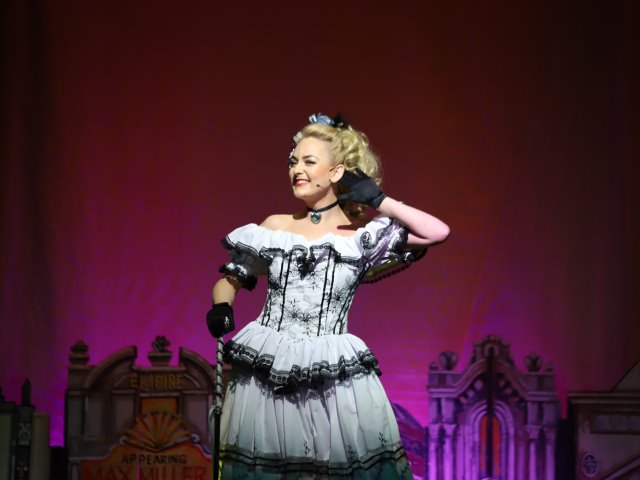 Before the age of television, wherever there was a piano and someone to play it, there was a sing-song.
Even some of the poorest households in London could boast a piano, and on a Saturday night the ol' joanna was at the centre of family "get-togethers", with regular knees ups and ding dongs all over the capital.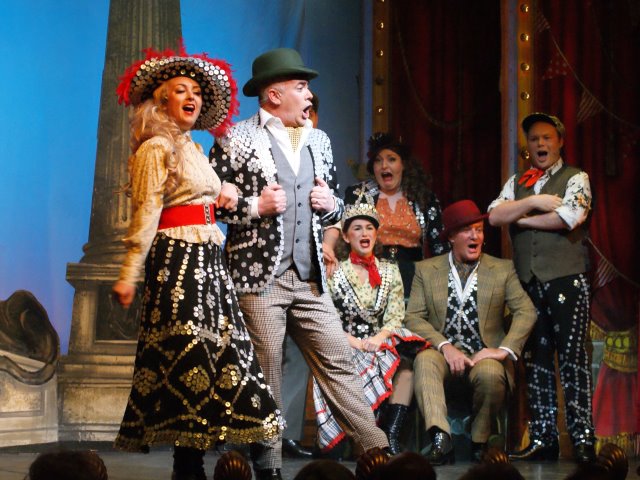 The songs were favourite ditties from the music halls, passed down through the generations. Everyone knew the words and would join in, and as the night went on each person would have their own song which they would get up and perform.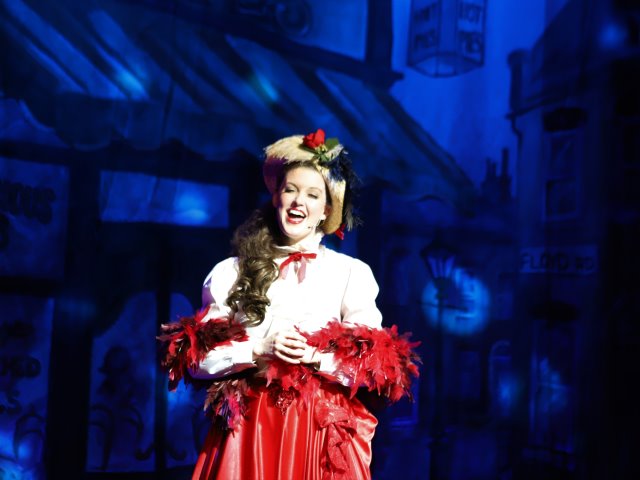 Our first show of the new season will be our Cockney Sing-Song, which opens on September 10th, with a bumper evening show with three course dinner and knees-up on Saturday September 14th. The show is a tribute to those Cockney ding-dongs where all the family knew all the songs off by heart and a great time was had by all.
This year the show is bigger than ever – Vincent Hayes, Bill Byrne, Ross Tomlinson, Lucy Reed, Ciara Power and Ben Hutt will be joined by comedian and music hall entertainer, Josh Benson.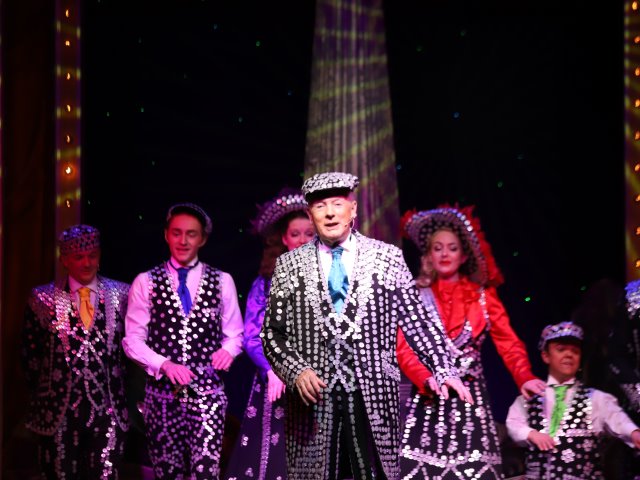 Evening show with three course dinner and knees-up
Saturday, September 14th 2019
£49.50 per person
"A true taste of Cockney humour and East End hospitality"  TripAdvisor
Booking now!  020 7511 6677
Pictures: Brick Lane Music Hall Cockney Sing-Song. Illustration from "Cockney Ding Dong" by Charles Keeping