It is with great sadness that we mourn the passing of entertainer Joe Longthorne MBE. Born on 31st May 1955 in Kingston upon Hull, Joe passed away peacefully on 3rd August 2019 in his adopted home town of Blackpool. A great friend to Brick Lane Music Hall, Joe last appeared on stage here in May of this year and we were looking forward to welcoming him back in 2020 for a special show for Mother's day.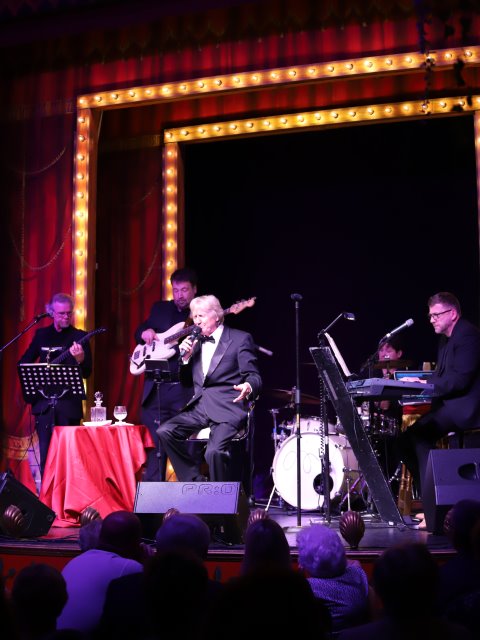 "Joe Longthorne is recognised as this country's finest vocalist and live performer, held in the highest esteem by his fellow professionals, loved and adored by his fans the world over, his status nothing short of legendary with accolades and credits from the true greats of the entertainment industry worldwide. Joe is one of those few select vocalists who have earned the right to be called song stylists, an instantly recognised voice with the ability to stamp their name on every song they perform and make it their own." The British Music Hall Society
Joe Longthorne first found fame on the TV show Search For A Star. He enjoyed five decades in showbusiness, winning him many industry accolades but most of all affection from his legions of devoted fans and all who knew him.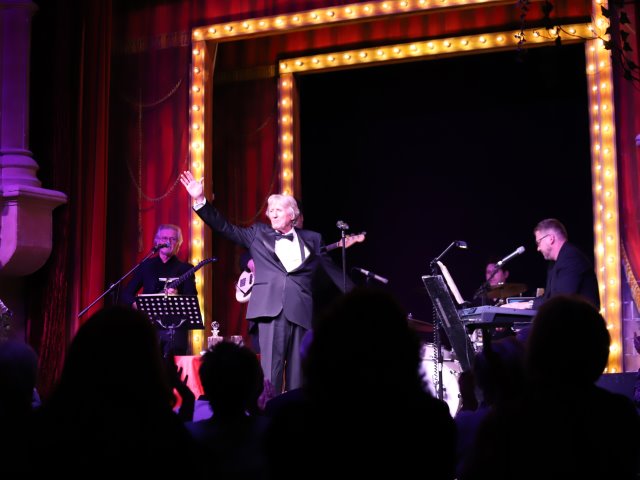 The great Joe Longthorne 1955 – 2019