Our New Year's party started early this year, with a matinee show and a special afternoon tea in addition to our black tie gala celebrations in the evening. As the champagne flowed, the whole theatre had a party feel, including the show, which, led by Vincent Hayes, starred Paul James, Andrew Robley, Lucy Reed and Ciara Power, and featured special guest artist, virtuoso violinist, Victoria Yellop.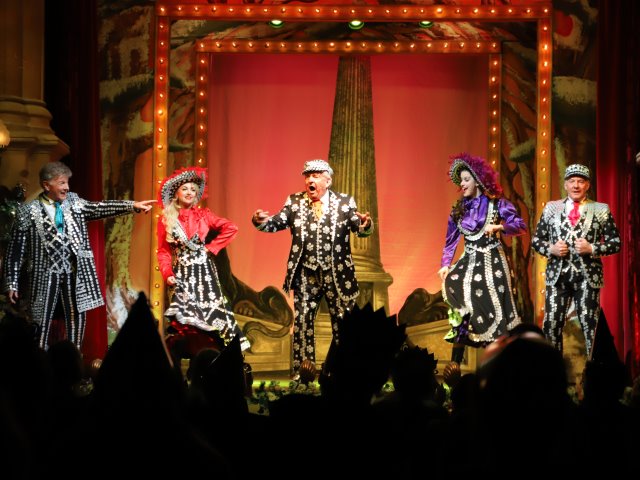 Above, left to right, Vincent Hayes, Lucy Reed, Paul James, Ciara Power, Andrew Robley.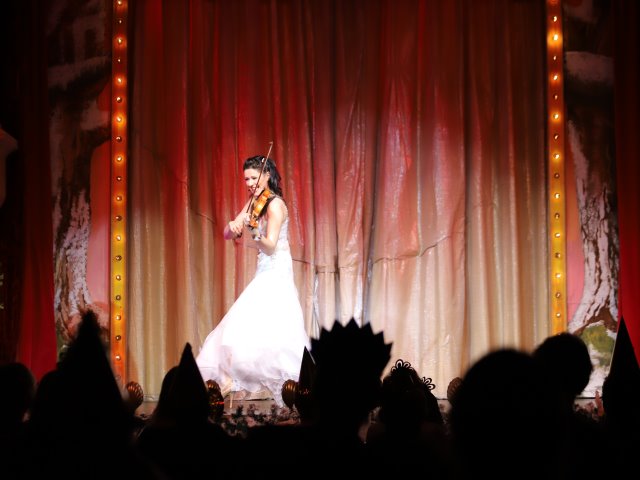 Victoria Yellop may still be recovering, as she promised to play as fast as the audience could clap ….

One of the many highlights of the show was a medley of songs from the musical, My Fair Lady. Above, Andrew Robley opened with 'On the street where you live'.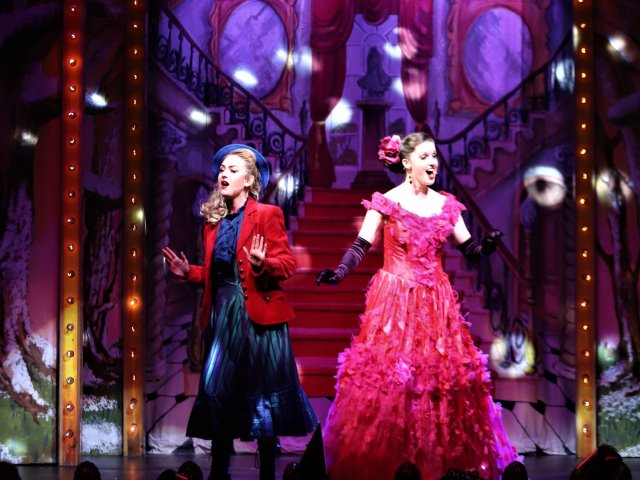 And, of course, Lucy Reed and Ciara Power 'Could have danced all night'!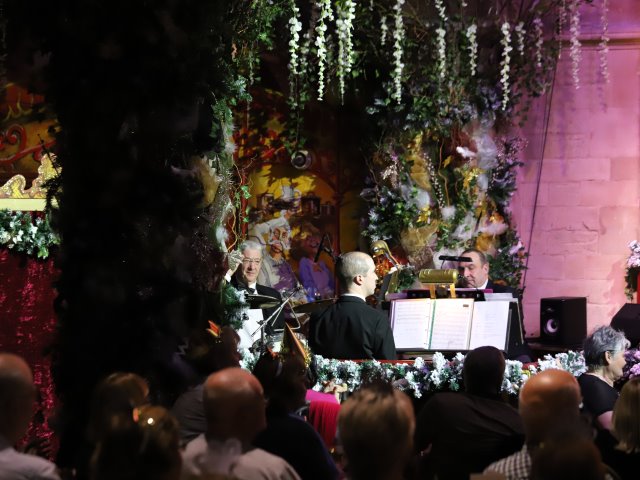 Musical Director, Tom Carradine, on second keyboards, Martin Layzell and on percussion, Mr Andy Pook.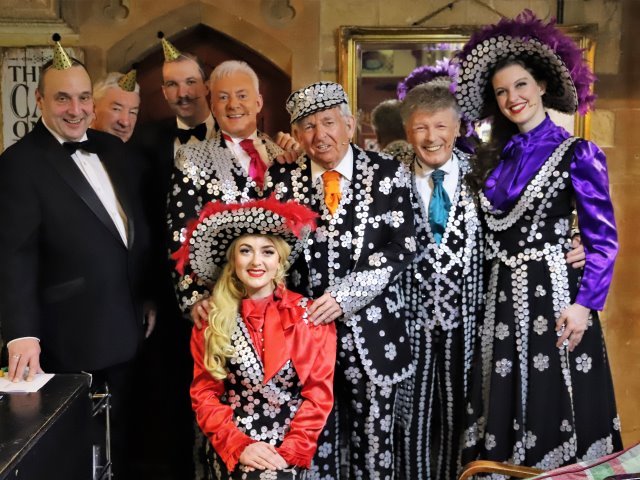 A Happy New Year from us to you! Looking forward to seeing everyone in 2019. Left to right, Martin Layzell, Andy Pook, Tom Carradine, Andrew Robley, Lucy Reed, Paul James, Vincent Hayes, Ciara Power.