Oh, yes they are!
January 23, 2019


Mother's Goosed!
January 31, 2019
Brick Lane Music Hall has been nominated as a Finalist in the 2019 British Coach Tourism Awards in the category of Britain's Most Coach Friendly Attraction. This is a prestigious award given to the venue deemed most friendly for coach parties, groups, and their drivers to visit in the past year.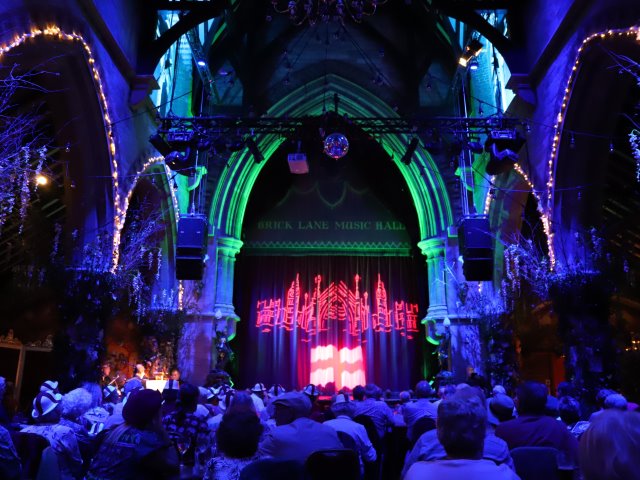 Brick Lane Music Hall has always been delighted to welcome groups and parties from all over the country and are very grateful to be recognised in this way. It is a great credit to all of our staff for all the work they do and congratulations are due all round!
The final winner will be announced at an event to be held at the National Motorcycle Museum in Birmingham in March.