We are extremely proud to announce that Brick Lane Music Hall has won the 2020 Tripadvisor Travellers' Choice Award.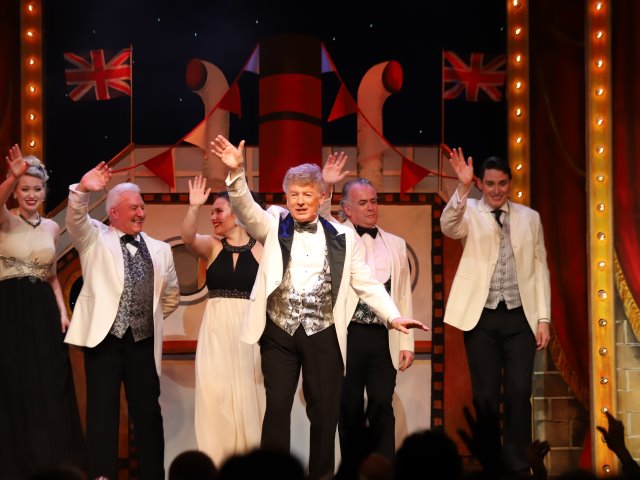 This is an award given to only the top 10% of venues in the world, based purely on reviews and feedback, in recognition of their appreciation from customers for their "exceptional service and quality".
"Winners of the 2020 Travelers' Choice Awards should be proud of this distinguished recognition," said Kanika Soni, Chief Commercial Officer at Tripadvisor. "Although it's been a challenging year for travel and hospitality, we want to celebrate our partners' achievements. Award winners are beloved for their exceptional service and quality. Not only are these winners well deserving, they are also a great source of inspiration for travelers/diners as the world begins to venture out again."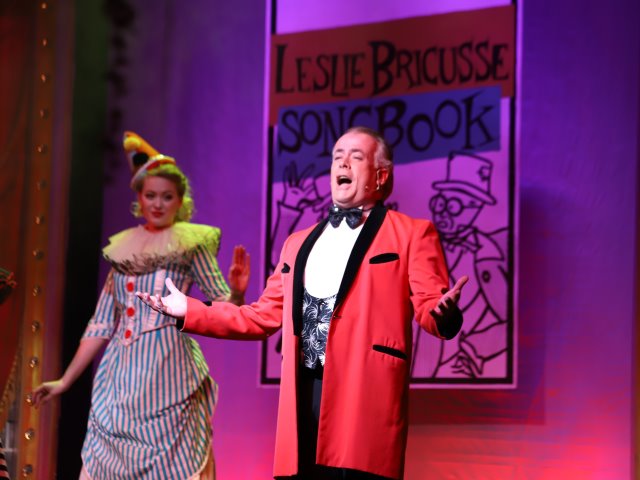 Founded in 1992 as the only permanent Music Hall in the country, Brick Lane Music Hall has achieved worldwide recognition, not least from support from well known Music Hall and Variety artists – including such names as Danny La Rue, Barbara Windsor and Roy Hudd – particularly in the early years.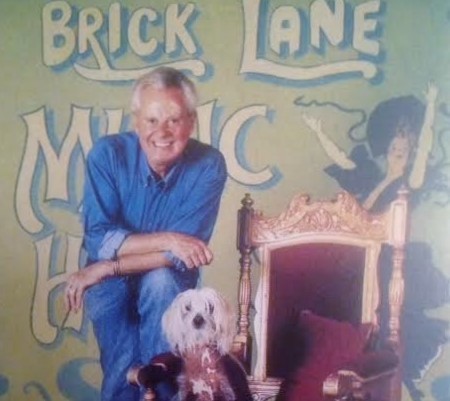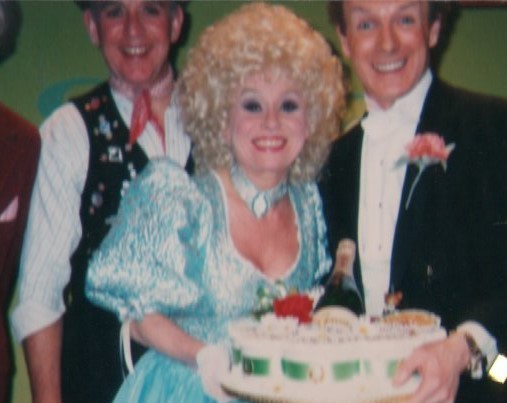 Brick Lane Music Hall's unrivalled popularity over the years with audiences of all ages who come to enjoy its special atmosphere has been due to the consistent hard work and dedication of our staff and artists, led by the theatre's founder, Vincent Hayes and Theatre Manager, Zara Kattan.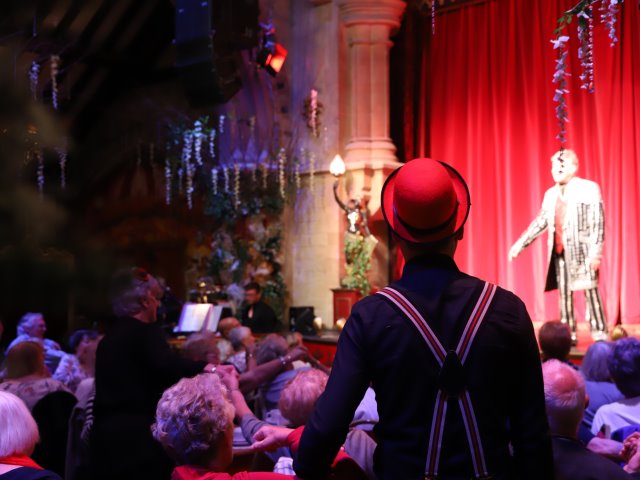 It was Vincent's dream of creating a 'palace of laughter' that led to the opening of the original Music Hall in Brick Lane, from where the theatre takes its name. Vincent leads the majority of the shows and, although the Music Hall is currently closed because of the international pandemic, we look forward more than ever to the day that we can once again open our doors and give our famous warm East End welcome to all our loyal and valued customers.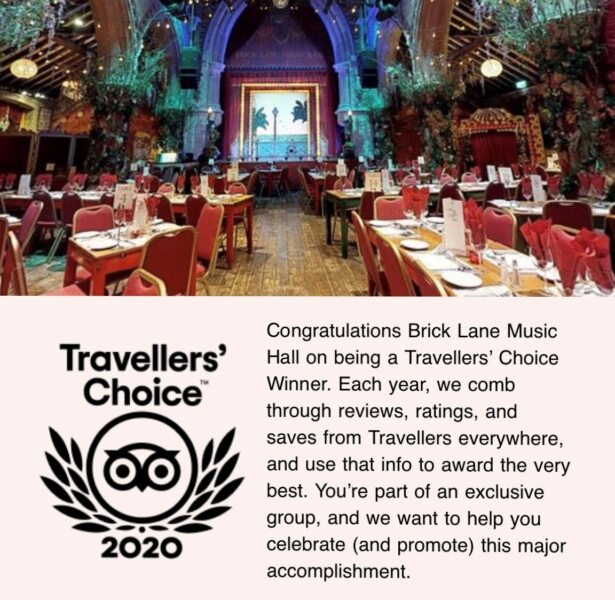 We would like to say thank you to all our customers for your continued suppport. We hope you stay well and we can't wait to welcome everyone back soon – after all, everyone knows that laughter is the best medicine!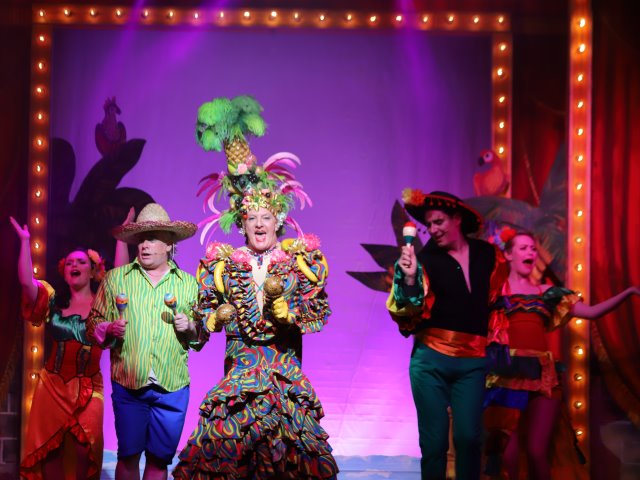 For the first time in its 28 year history, Brick Lane Music Hall is asking for help to survive