We have been celebrating St Patrick's Day with a whole week of shows, including a special matinee on the day itself, Sunday, March 17th.
Shows continue every day to March 21st, with Vincent Hayes, Ross Tomlinson, Ciara Power and virtuoso violinist, Victoria Yellop performing the first half of the show.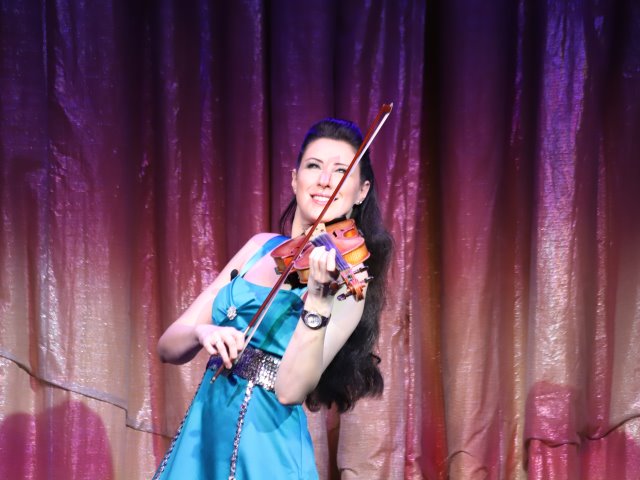 For this year's St Patrickj's show, The Bachelors with John Stokes took to the stage for the entire second half. The Bachelors can claim to be the original boy band, landing on our shores in the 1960's and achieving a string of number one hits and jukebox favourites. The Bachelors with John Stokes last performed at Brick Lane Music Hall in 2012 and have returned for this their final celebration tour.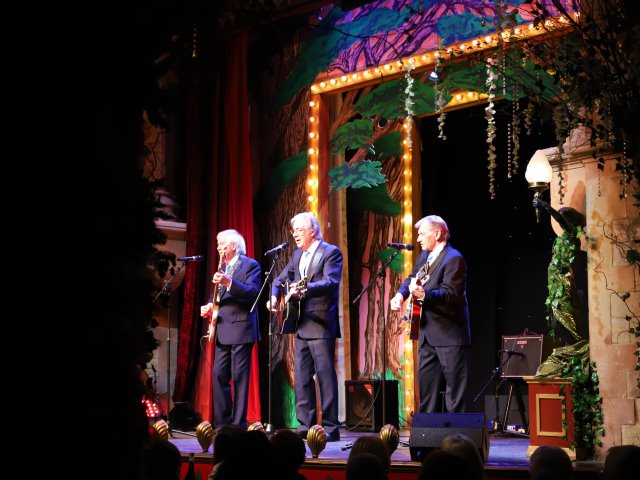 There is always a party atmosphere for St Patrick's week and there have been standing ovations for every show.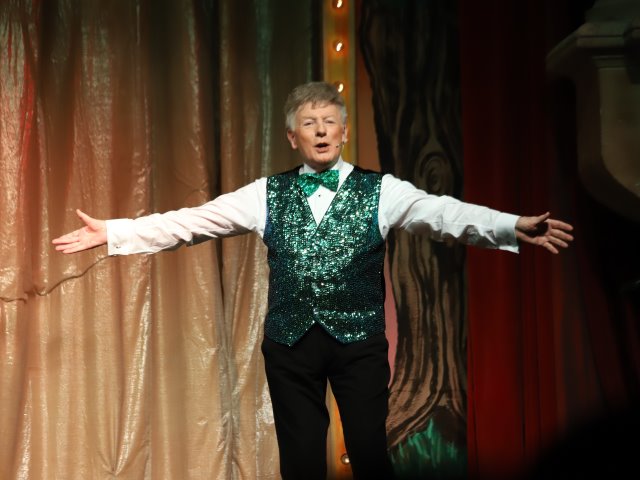 Next up: Music Hall shows March 27th & 28th, 2019. Booking now for all shows into 2020.