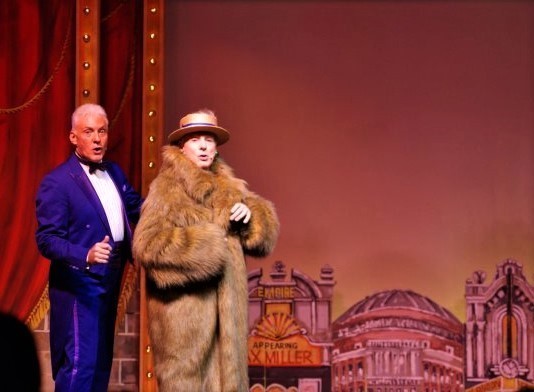 Vincent Hayes and Andrew Robley Just Strollin'
Before the age of television and computers, in homes all over London Saturday night was the night for a good old 'ding-dong' – official Cockney rhyming slang for a 'sing-song' – around the 'old Joanna", with families gathering around the piano to sing songs learnt off by heart and passed down through the generations.
Joni Talks sings My Old Man
One of our most enduring shows is the Cockney Sing-Song, a classic Music Hall-style show which showcases many of these well known and well loved songs, with audience participation greatly encouraged.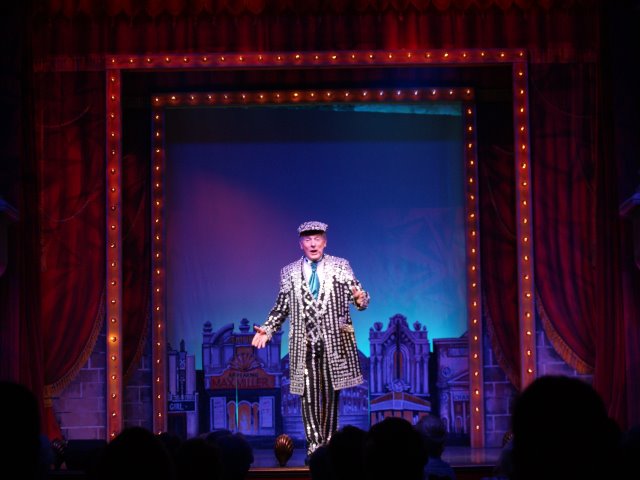 Vincent Hayes leads the Cockney Sing-Song
Customer reviews on TripAdvisor for the Cockney Sing-Song 2017:
'Excellent from start to finish.'
*****
'We never stopped laughing.'
*****
'A true British variety show, nothing like it. If you've never been go and book up now.'
*****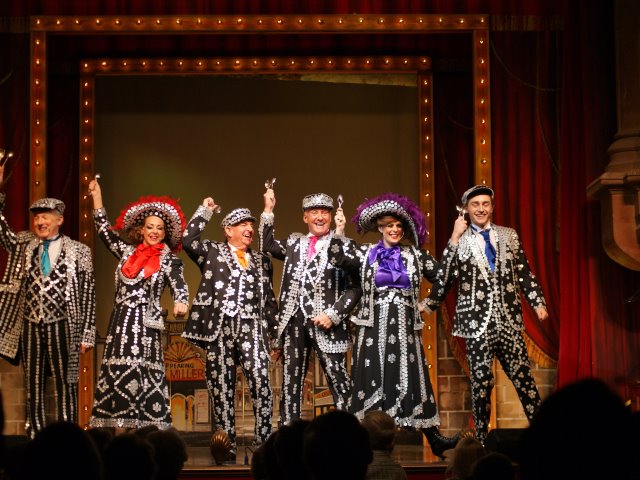 Evening show with three course dinner and knees-up
Saturday, September 15th 2018
Lunchtime show with three course lunch
Tuesday September 11th 2018
Friday September 14th 2018
Matinee show with afternoon tea
Wednesday September 12th 2018
Thursday September 13th 2018
Booking now for last few available seats! Please hurry to avoid missing out and getting yourself in a right two and eight.