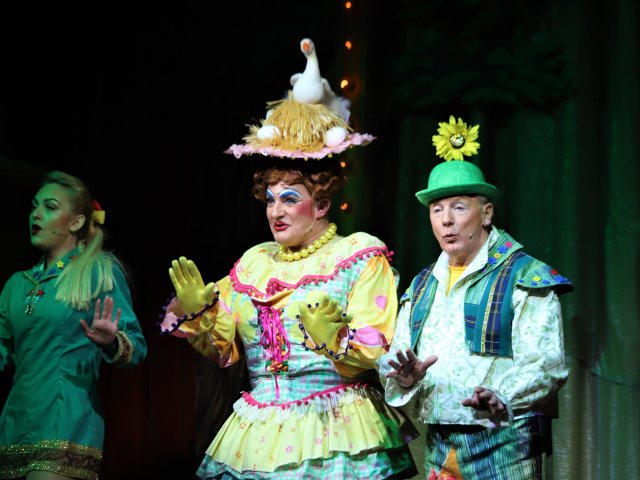 Marvellous theatre – wonderful food – fabulous show
I was blown away… What can I say? Vincent was hilarious, the cast amazing.
Tripadvisor
*****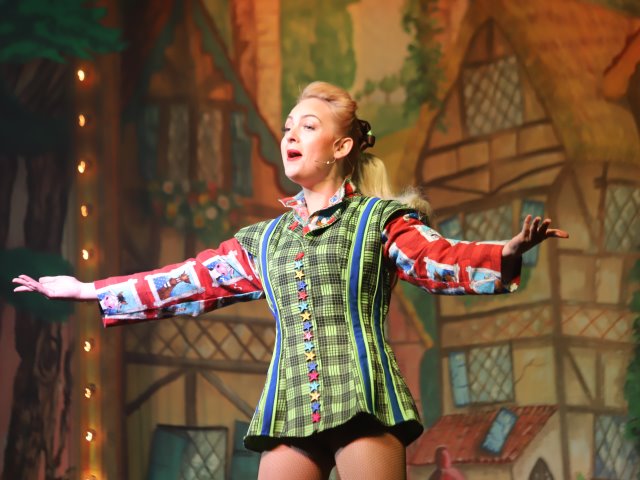 Excellent show – great fun
Saw Mother's Goosed with friends and what a great time was had by all.… Show was amazing – this is our 3rd visit to this music hall and it's still as good as ever – costumes were wonderful – laughed like I haven't done in ages.
Tripadvisor
*****
Another Great Evening
I think this panto' was the best so far. All in all, everyone had a fantastic evening. Can't wait for next year's panto.
Tripadvisor
*****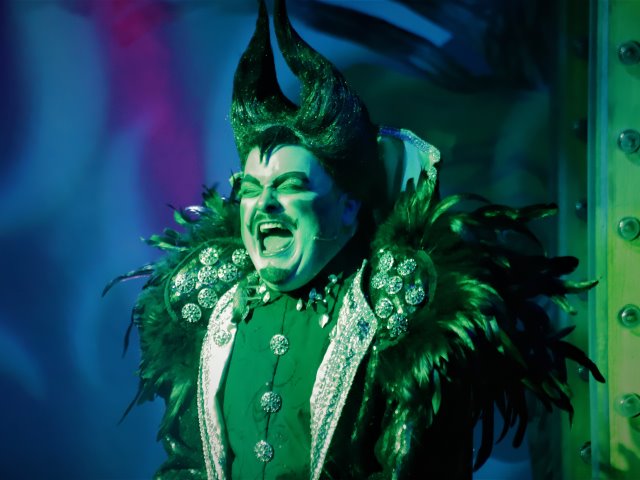 Hilarious!
Went to see Mother's Goosed at Brick Lane Music Hall today. What brilliant entertainment! The old church setting was a delight.
Tripadvisor
*****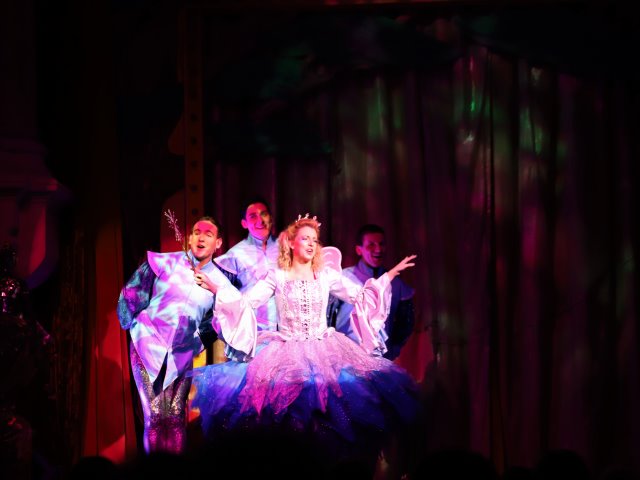 Tadworth WI Pantomime Outing
Simply fantastic show. The front of house staff were also excellent and the afternoon tea was delicious. Our thanks to Vincent for making it such a memorable afternoon. We will be back.
Tripadvisor
*****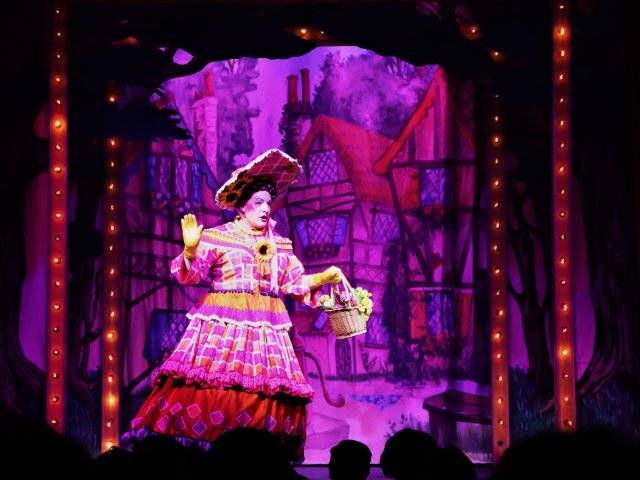 Just brilliant!
Once again, another trip to Brick Lane had us in stitches! What a great performance from everyone including no less than 13 costume changes from the amazing Andrew Robley as Mother Goose.
Tripadvisor
*****
Debbie Liddle recommends Brick Lane Music Hall.
We came to watch the pantomime 'Mother's Goosed' on Saturday and I think it's the best yet! It was really fantastic, so funny and really entertaining, well done to Vincent and the team!!!! ***** Facebook
Toni Thouvenel-Avenas recommends Brick Lane Music Hall.
What an incredibly funny afternoon. ***** Facebook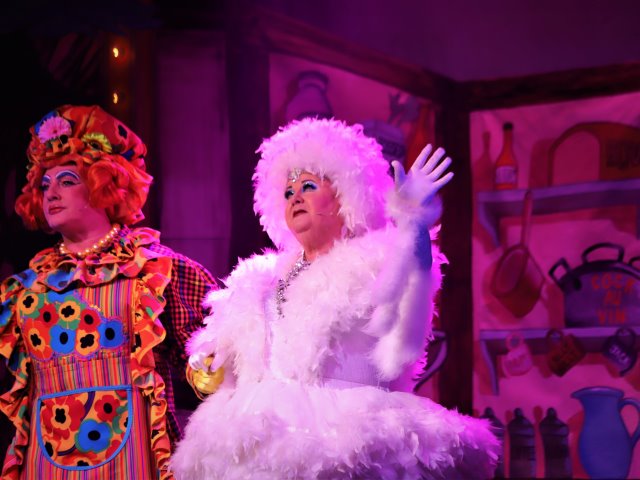 Maggie Hale recommends Brick Lane Music Hall.
Best afternoon entertainment in the country, lovely food too. Laughed so much I ached. So talented friendly bunch of entertainers. Just on way home from seeing. "Mother's Goosed" we're all talking about it still. ***** Facebook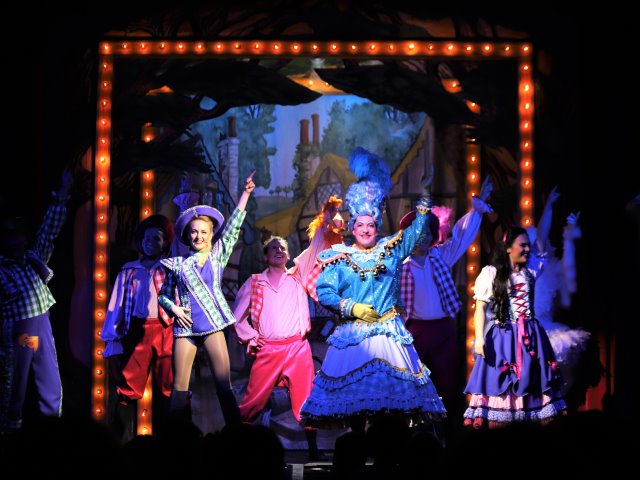 Lucy Anderson recommends Brick Lane Music Hall.
Absolutely brilliant. Loved it! ***** Facebook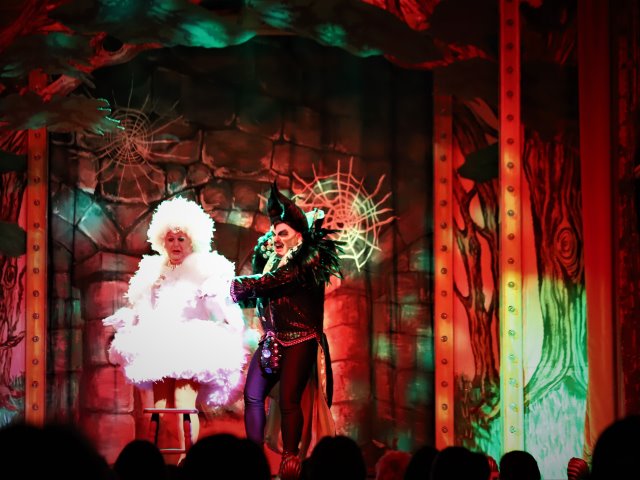 Stephen Baldry recommends Brick Lane Music Hall.
Great entertainment. ***** Facebook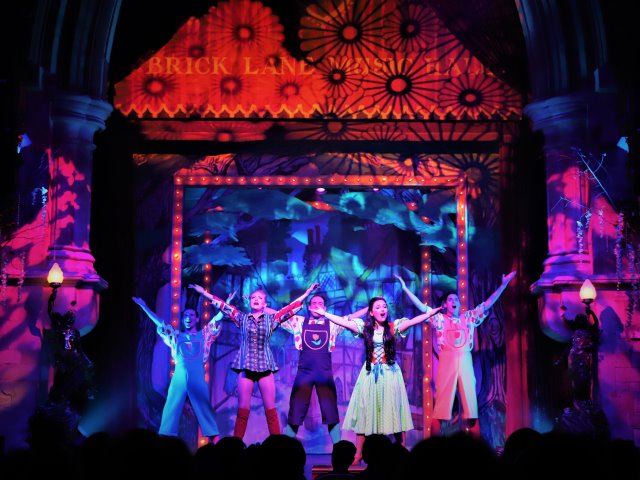 "The Panto was terrific, we had tears of laughter streaming down our faces. Thank you so much – everyone asked me "when are we coming back?". Love and best wishes to everyone involved for such splendid organisation and a happy fun filled day."
June Kilshaw
"Just home from watching one of the funniest shows ever (well apart from last year's)"
Alan Ingram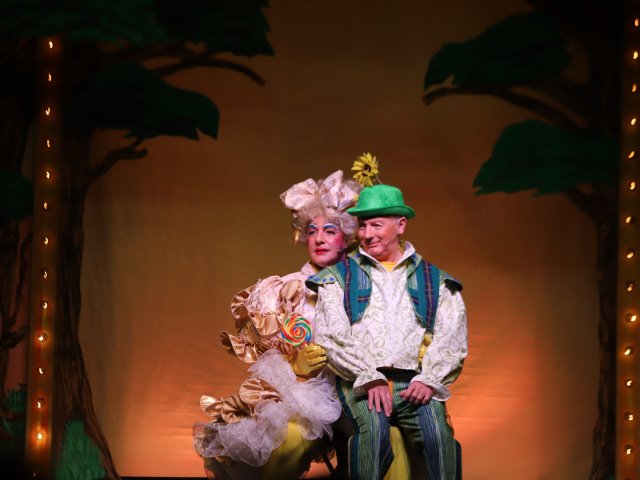 "The show (Mother's Goosed!) was fantastic. Everyone looked so colourful in their many costume changes, I haven't laughed that much in ages. The script (and non-script) was hilarious. To take the time to thank us – the paying public – for coming is unique and appreciated."
Joanne Radley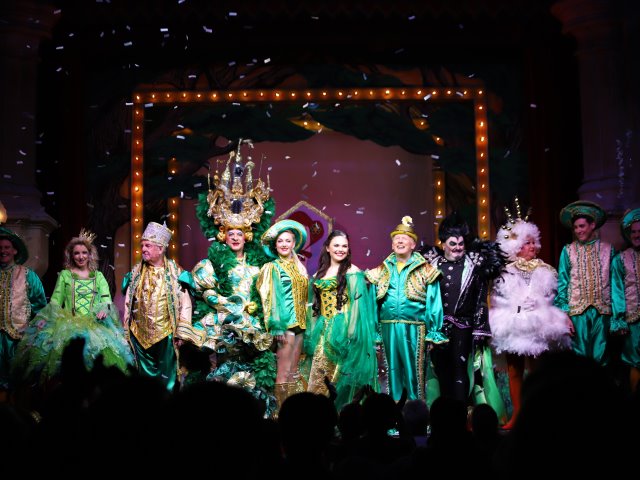 "I would like to express a huge "thank you" for a very entertaining, hilarious afternoon. Your theatre has a wonderful atmosphere. I certainly brought the laughter home with me."
Maggie Curleton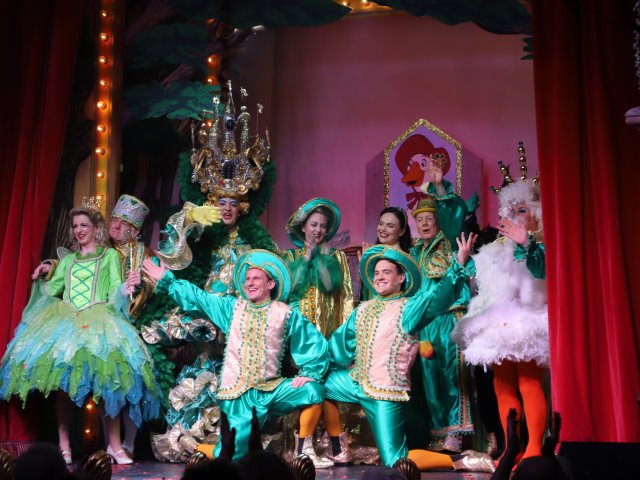 "Great panto. Had a wonderful afternoon, thanks for bringing joy and laughter to everyone, love you all."
Sandra Ray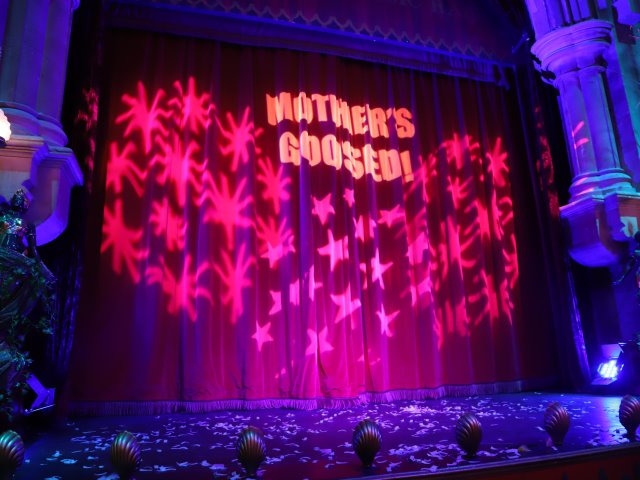 Booking now for our 2020 pantomime for grown-ups – Big Dick Whittington!
Phone Box Office for details.