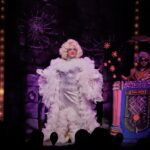 Viva Las Divas!
June 16, 2023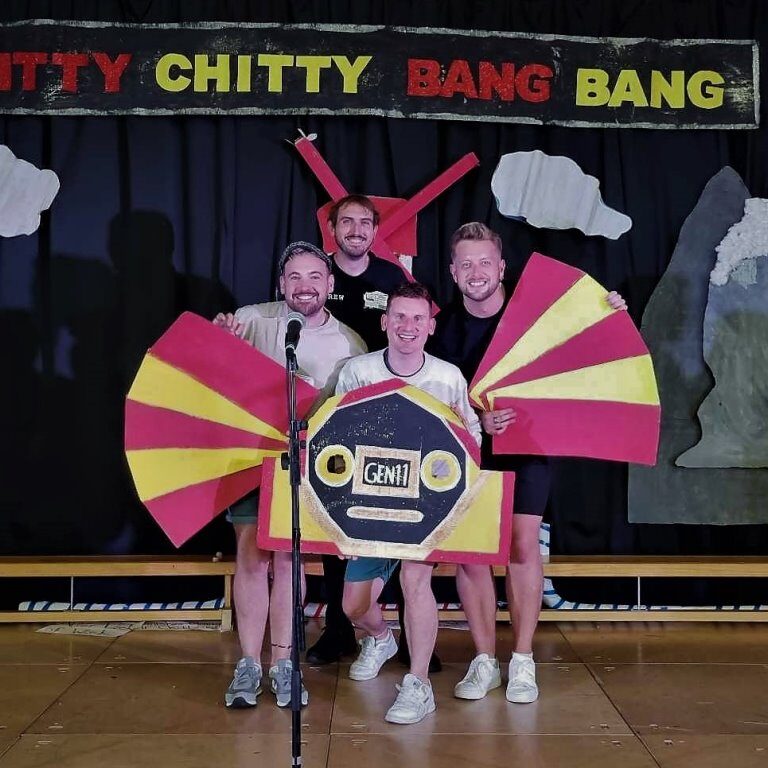 Back to School!
July 21, 2023
Pearly Queens to Grime MC's
Brick Lane Music Hall is proud to be situated in the vibrant Borough of Newham and enjoys playing an active role in the community, from supporting local youth initiative, Ambition, Aspire, Achieve and working with local primary schools, through to entertaining the elderly around the borough and working closely with the Silvertown and North Woolwich British Legion.
A recent community initiative has put Arts in the borough centre stage, with this year's Newham Heritage festival celebrating the borough's cultural evolution.  Brick Lane Music Hall was part of the creation of a special film "Pearly Queens to Grime MC's" which was filmed at Brick Lane Music Hall and explores the impact of migration into the borough in relation to language, culture and music from the 1920's to the 2020's.
The film was produced by Catalyst in Communities, a coaching, mentoring and training organisation based in Newham, in association with the University of East London and explores the stories of different residents of the borough, including our very own Sarah Scott, our Deputy Theatre Manager, who also co-ordinated Brick Lane Music Hall's input into this unique cultural celebration.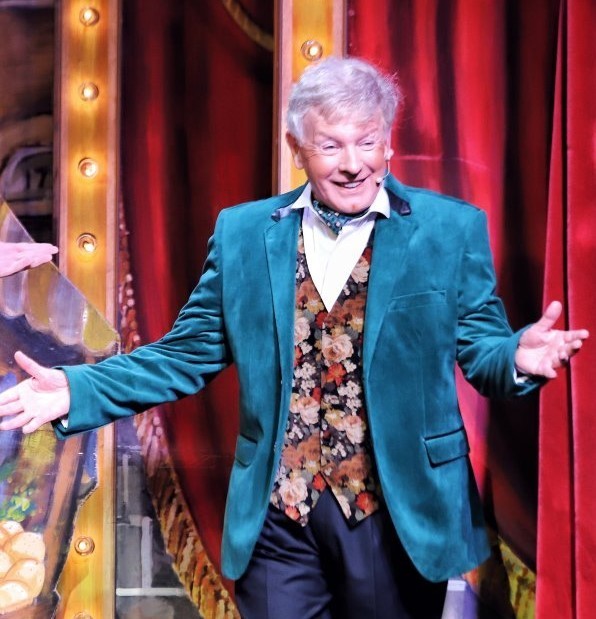 The history of culture in the borough was also explored by Vincent Hayes MBE who spoke at an event hosted by the local Royal Docks Learning Activity Centre, where, of course, the audience also enjoyed some traditional Music Hall entertainment with songs from regular Brick Lane Music Hall performers Lucy Reed and Bill Byrne and Musical Director Martin Layzell.