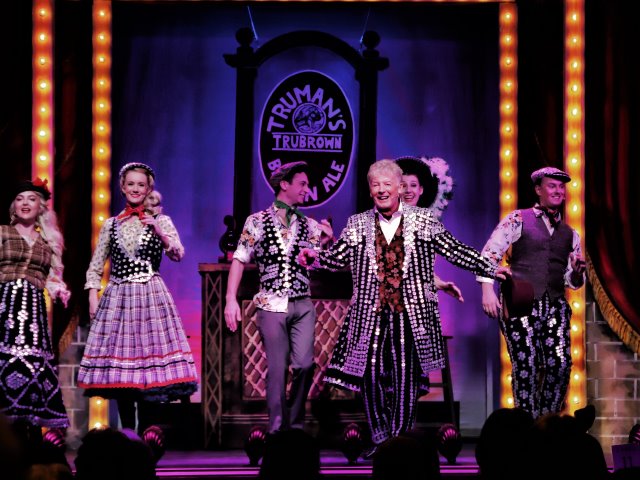 Our season of celebrations has begun with our patriotic St George's Day Show.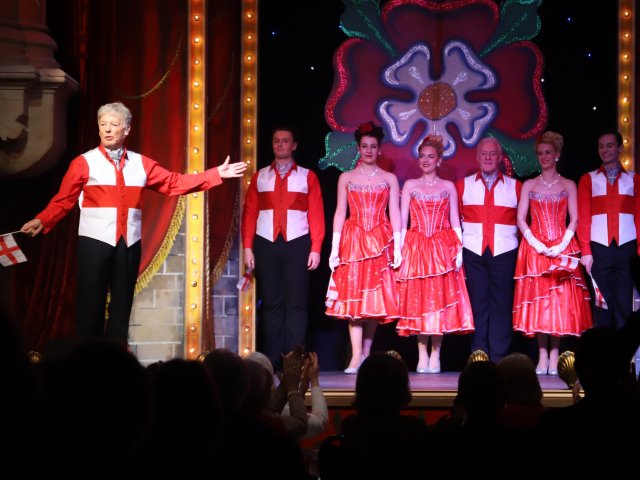 Led by Vincent Hayes, the show starred, (pictured from Vincent's left), Joe Datson, Jenna Dearness-Dark, Lucy Reed, Andrew Robley, Jenny Lake and George Dawes.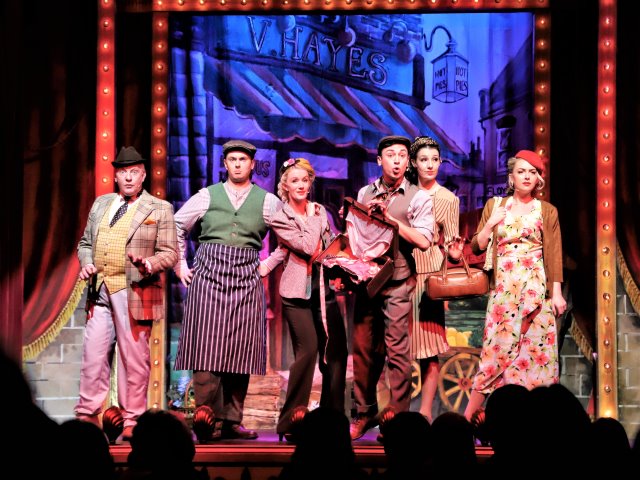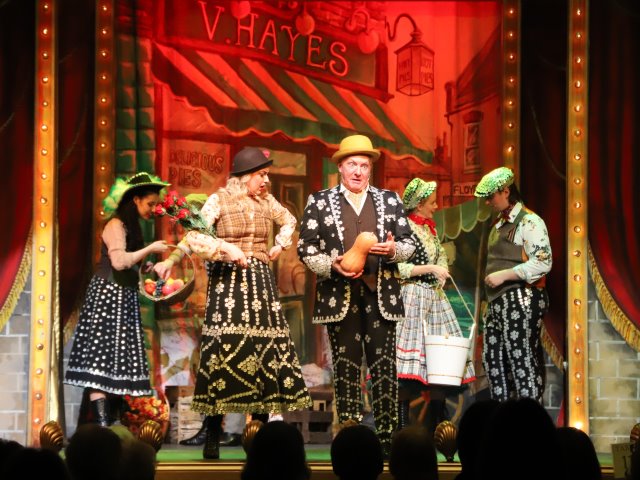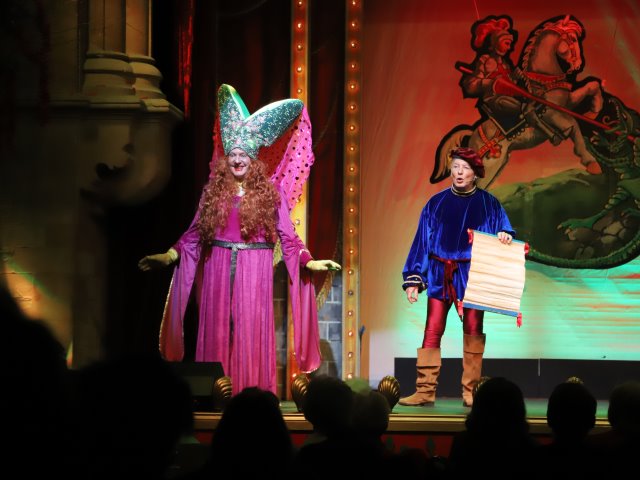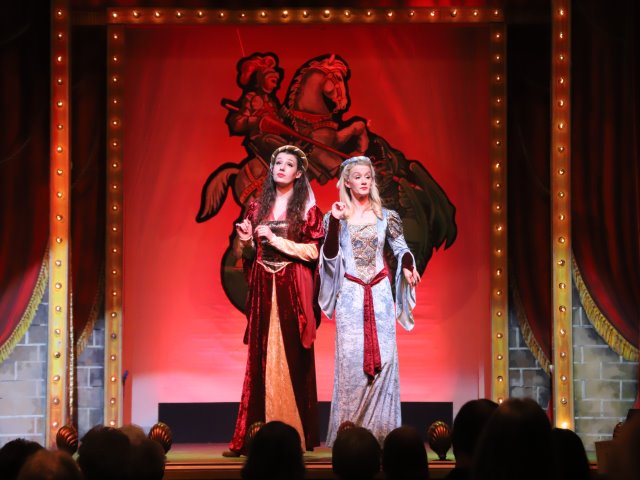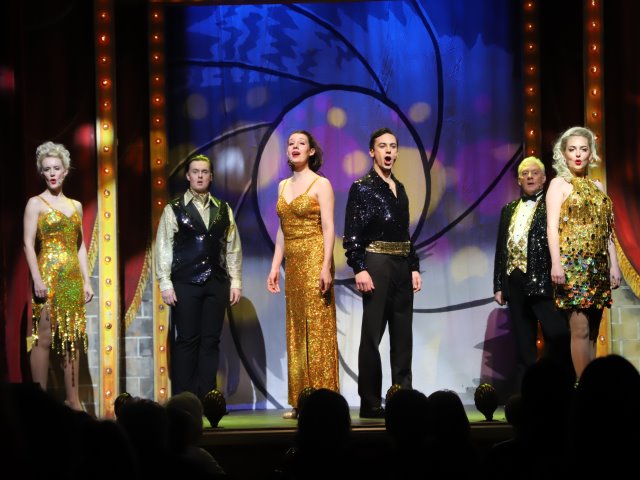 The St George's Day Show is followed by traditional Music Hall shows in May, and then we will be joining the nation in celebrating Her Majesty's Platinum Jubilee in our very special show – 70 Glorious Years, opening on May 27th, running through to June 11th, and including shows over the 4 day Bank Holiday weekend.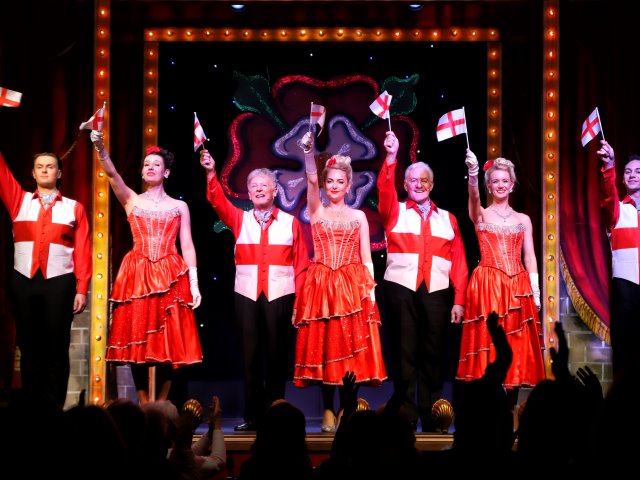 For further details and bookings ring the Box Office ASAP on 020 7511 6655. Hope to see you there!