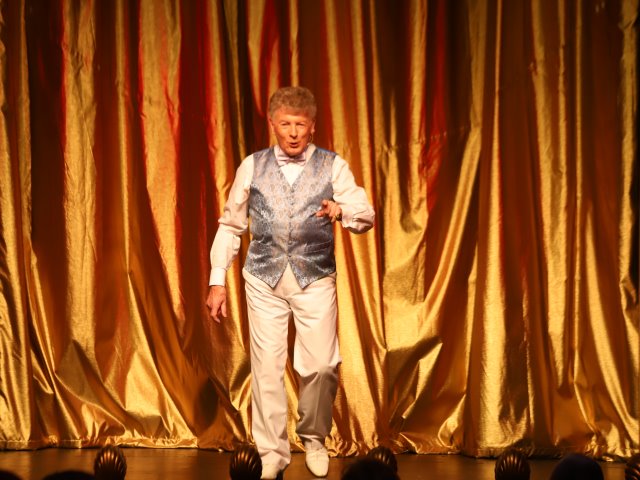 The Brick Lane Music Hall Summertime Show brings all the fun of the traditional end-of-the-pier show to East London!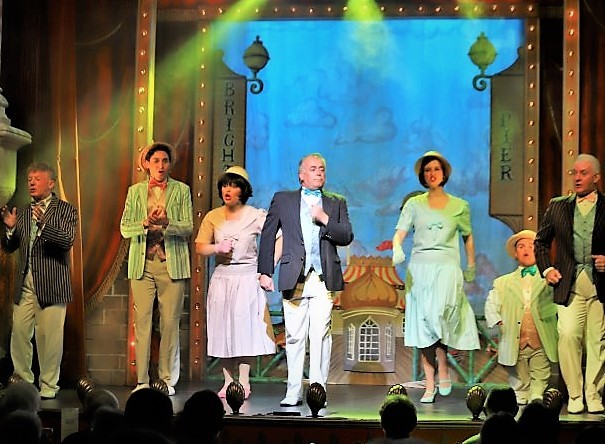 Starring, above left to right, Vincent Hayes, Ben Hutt, Betty Jones, Bill Byrne, Ciara Power, Ben Goffe and Andrew Robley, the show runs from June 27th to July 6th 2019.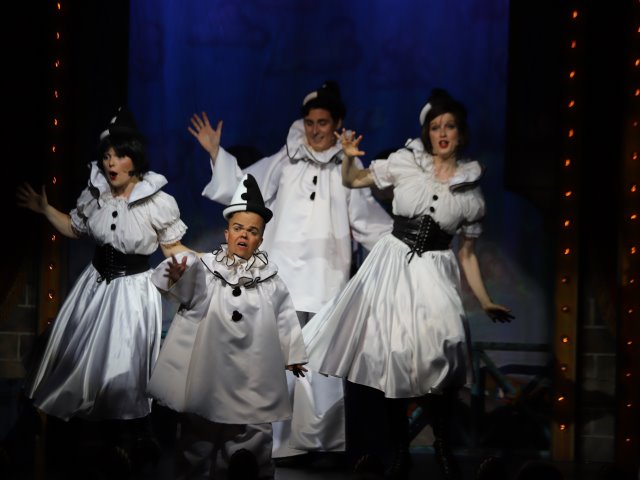 This years show includes its very own pierrot troupe, as well as saucy seaside medleys from Betty Jones, Ben Goffe, Ben Hutt and Ciara Power.
The show also features a special breathtaking performance from Guest Artist, Gentleman Juggler Extraordinaire, Mr Ian Marchant.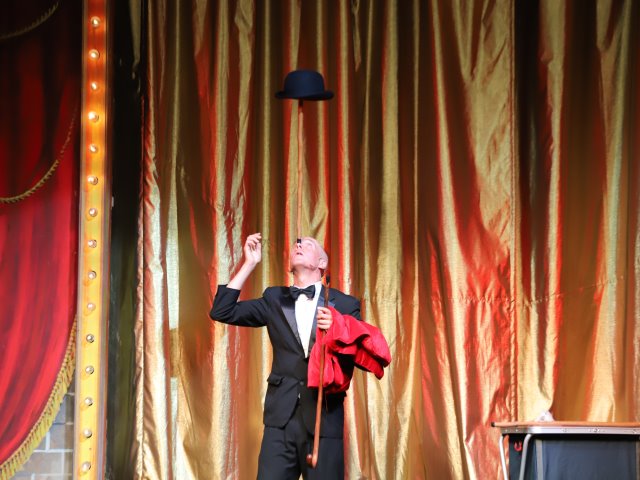 As well as comedy from Vincent Hayes and some fine singing duets from Andrew Robley and Bill Byrne, audiences can enjoy an exotic trip to Havana!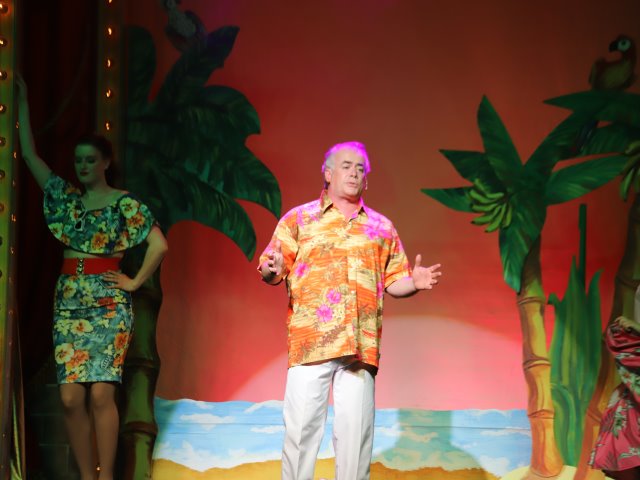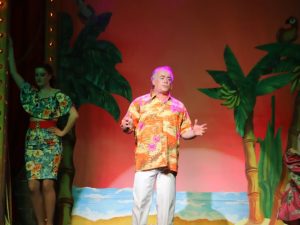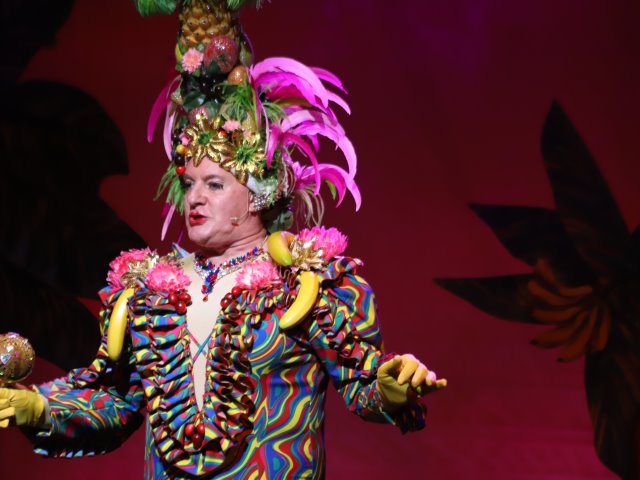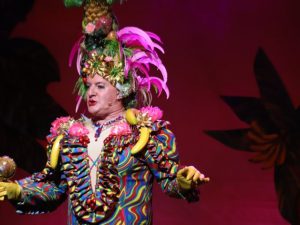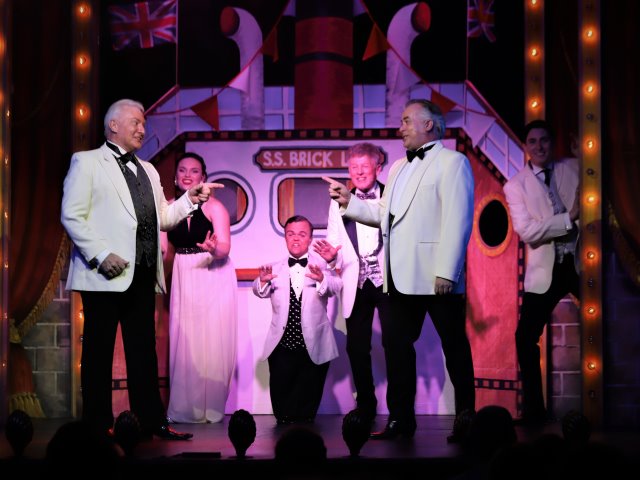 Then all aboard the SS Brick Lane Music Hall to cruise safely back to Silvertown.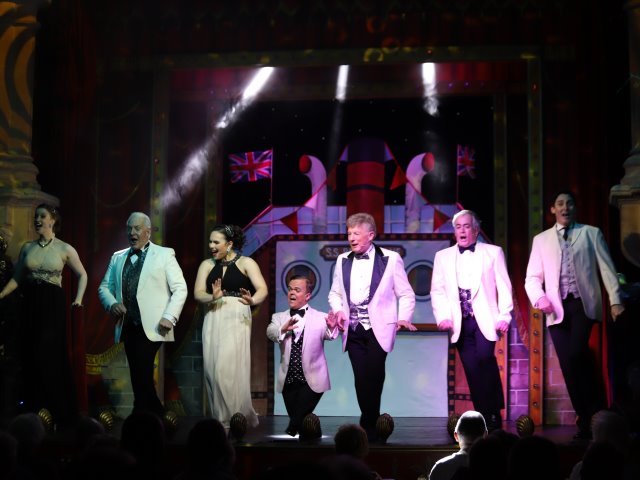 The Brick Lane Music Hall Summertime Show is the last show before our summer break. Booking now for the 2019-2020 season, which opens on September 10th with the  Cockney Sing-Song – please phone the Box Office to book or for full listings. Remember to book early to avoid disappointment!