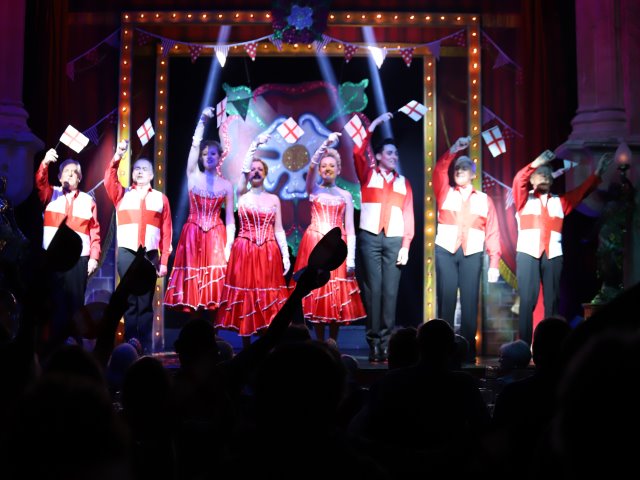 For hundreds of years St George's Day was celebrated in England as a national holiday on a par with Christmas. The celebrations included the wearing of a red rose, flying the flag of St George, day long feasting and general merriment around the nation. Special ceremonies were held in churches, with the hymn 'Jerusalem' ringing out across our green and pleasant land.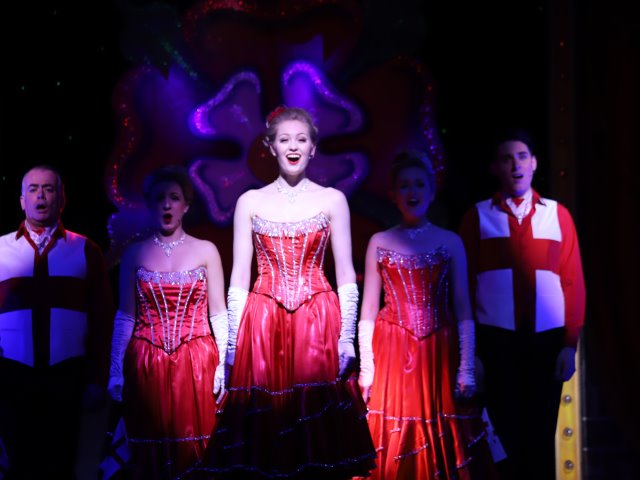 At the end of the eighteenth century the tradition died out, following the union of England and Scotland, and today many people in England cannot name their patron saint or the day that our national day falls.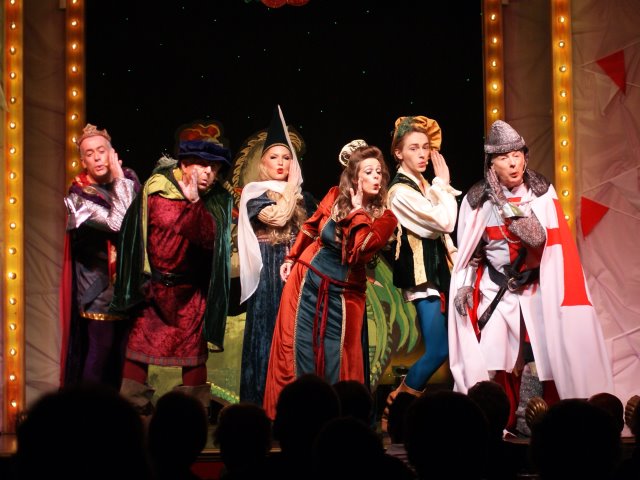 However, in Scotland St Andrew's Day has been made a national holiday on a par with St Patrick's Day in Ireland, while the Welsh proudly celebrate the life of their patron saint, St David, and the Welsh culture on March 1 each year, with many people pinning a daffodil or leek to their clothes.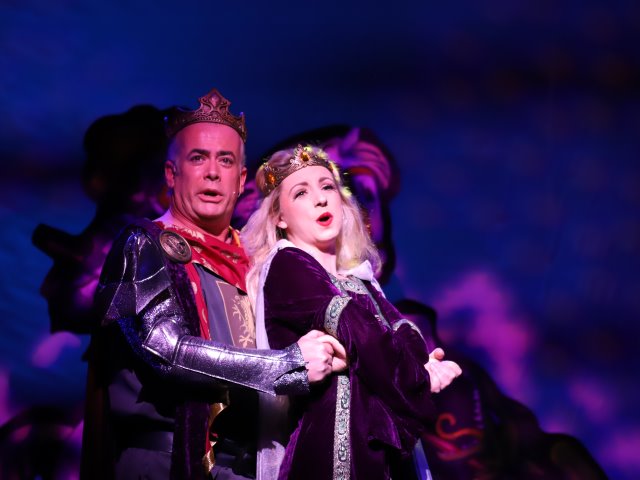 In recent years St George's Day is having something of a comeback as a day of celebration and feasting and there are calls to revive April 23rd as a national holiday in England.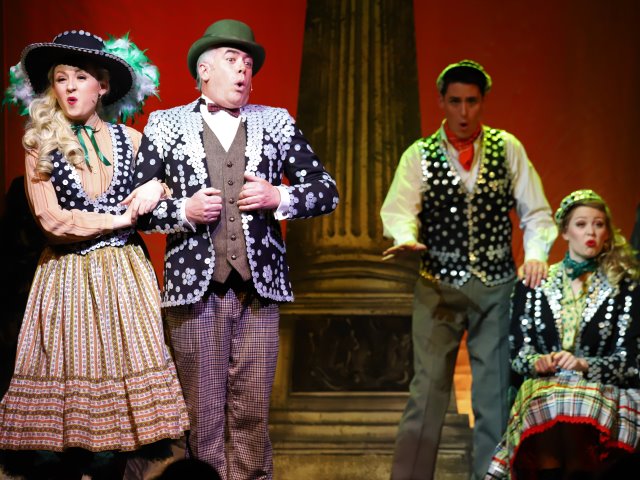 In the meantime, Brick Lane Music Hall's St George's Day Show continues to be a fun celebration of everything English, from the Merry Olde England of King Arthur, to modern English tv comedy.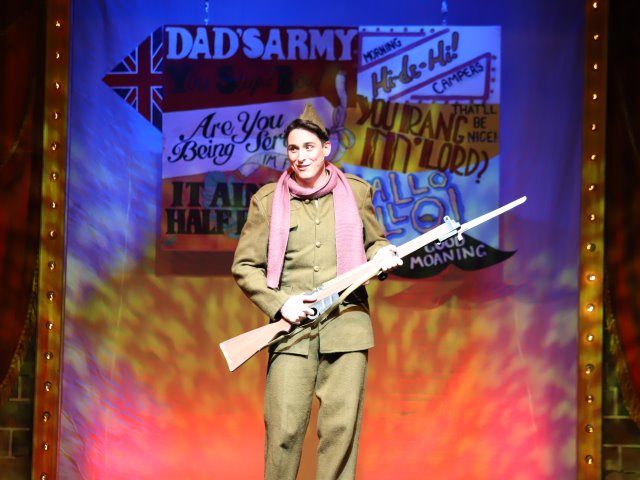 The St George's Day Show opens on St George's Day itself, April 23rd 2019, and continues until May 2nd – starring Vincent Hayes, Bill Byrne, Victoria Aindow, Ben Hutt, Chris Draper, Charlotte Fage and Betty Jones, with Musical Director, Mr Tom Carradine.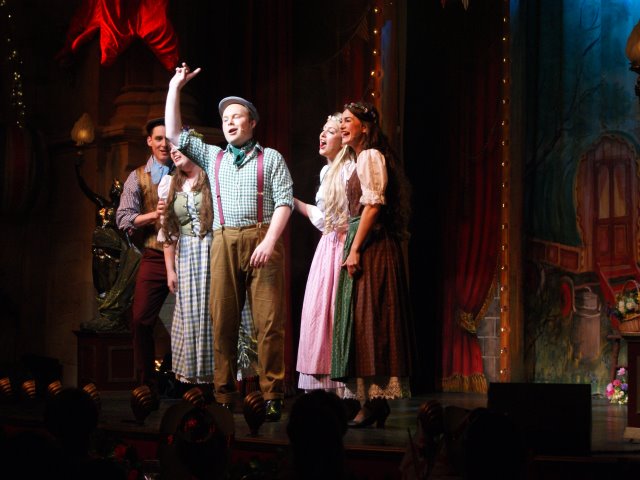 Pictures: The St. George's Day Show Brick Lane Music Hall 2018 and 2104.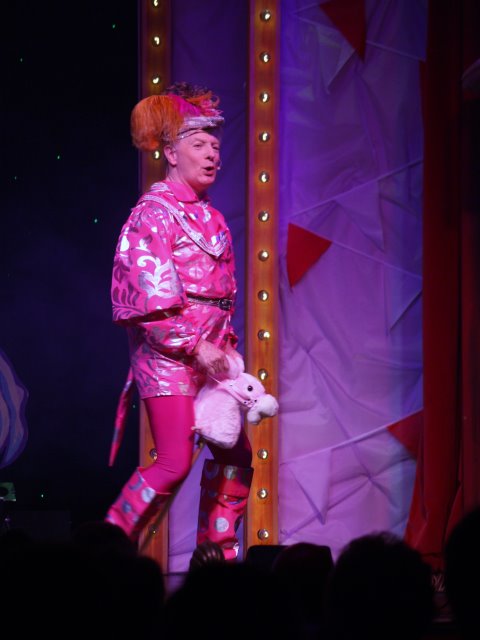 See you there!