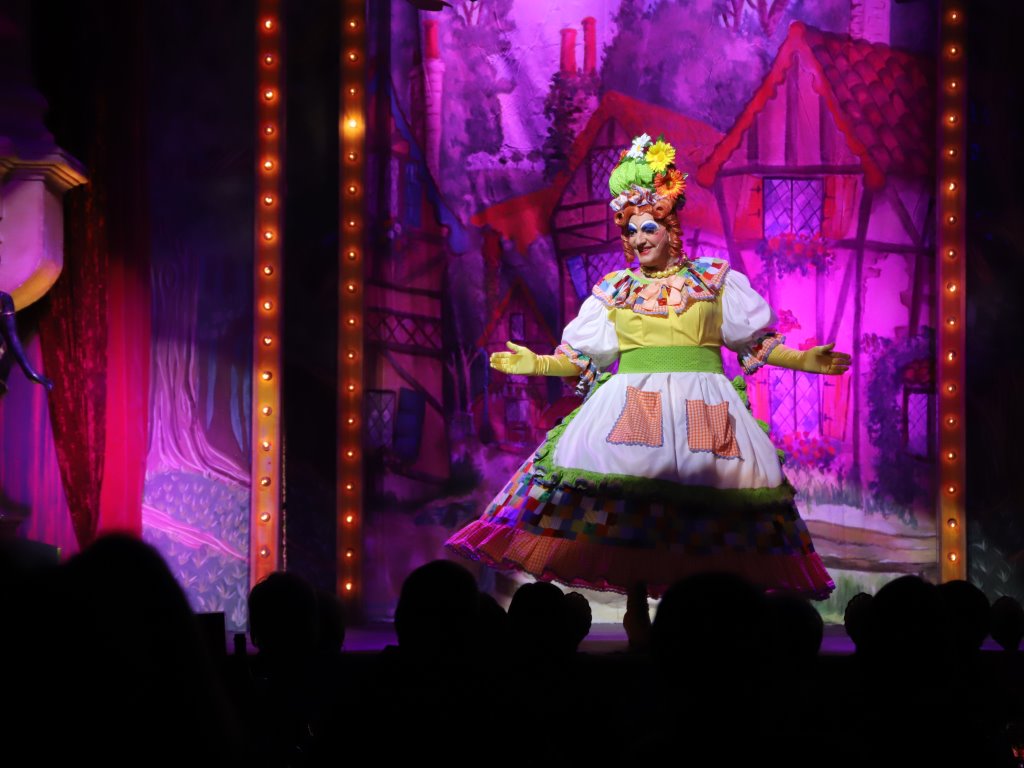 Our annual pantomime for grown-ups, Robin Hood and his Camp Followers, opened on January 20th 2022 and runs until March 5th, still one of the longest running pantomimes in the country!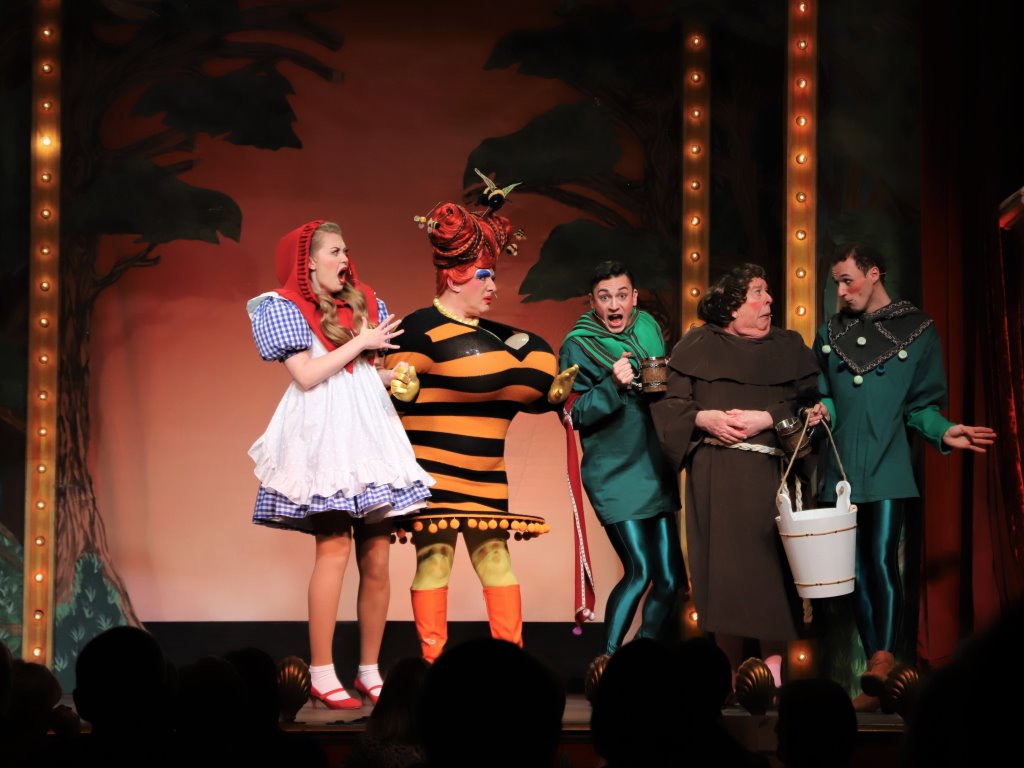 Pictured above, Andrew Robley as Dame Fanny Hood with, left to right, Charlotte Fage as Little Red Riding Hood, George Dawes as Little John Thomas, David Alder as Friar Tuck and Harry Powell as Colin of Compton Street. Below, Josh Benson is Little Willy Scarlet.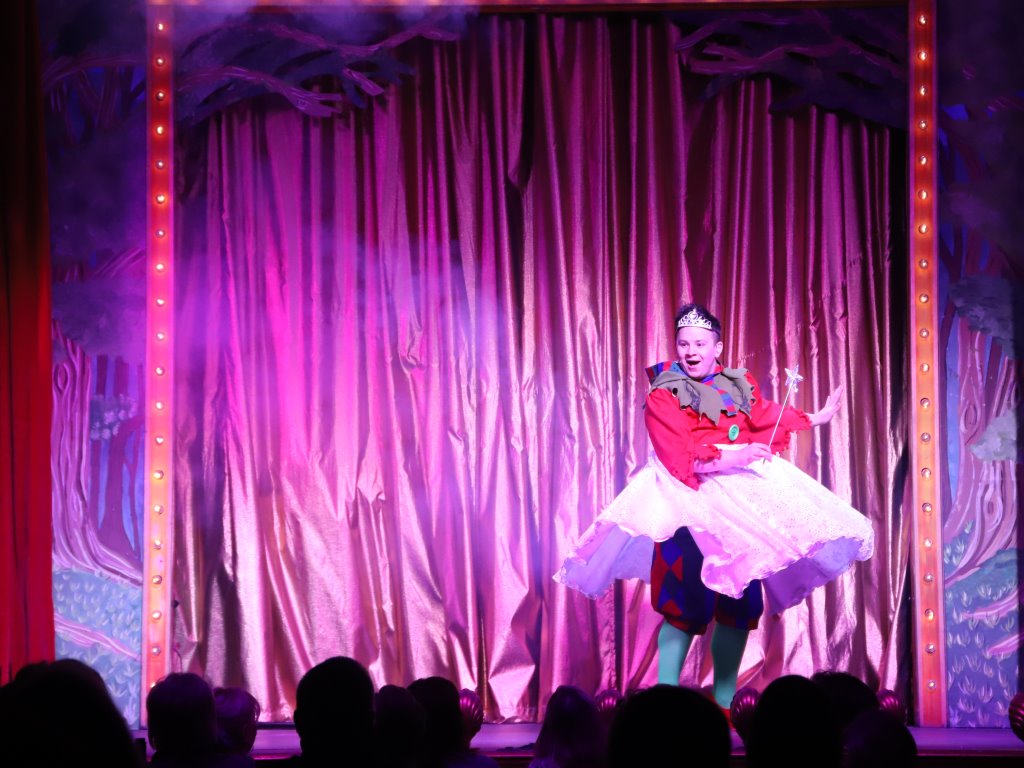 "It was brilliant, haven't laughed so much for a long time. You and the company have made what has been a very difficult time recently 100% better. A brilliant night -'Robin Hood and his Camp Followers' was one of the best we've seen and was great fun – and the meal before was lovely." RP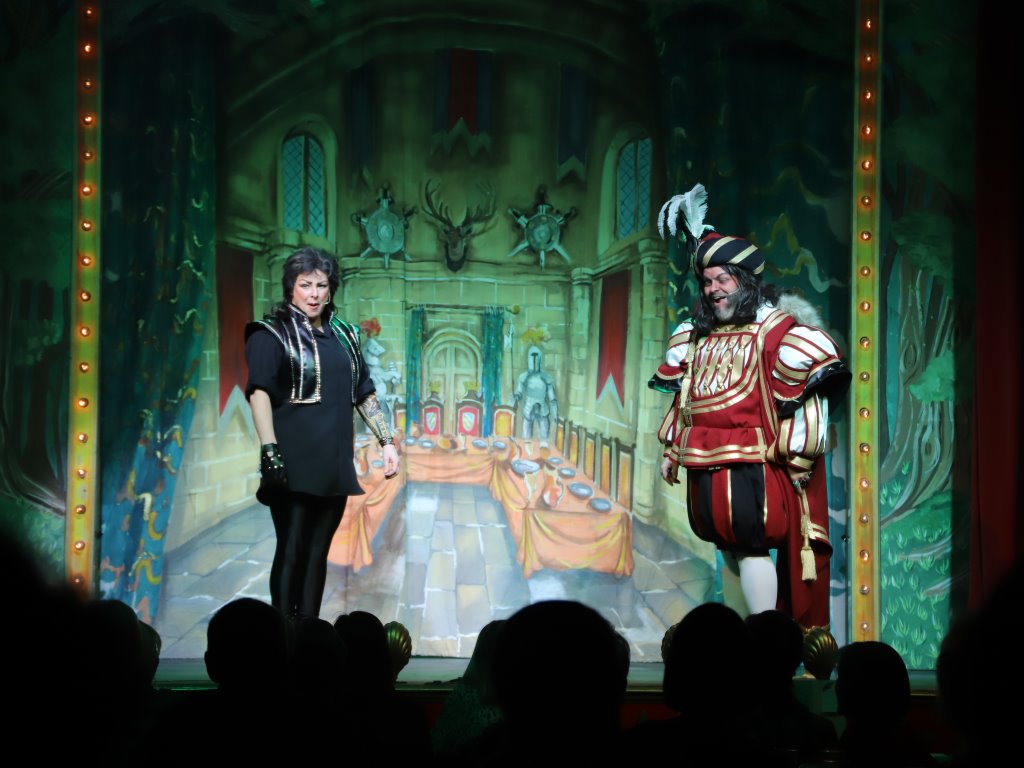 Pictured above, Hayley-Jo Whitney as Gay of Gisbourne and David Phipps-Davis as The Sheriff of Nottingham. Below, Jenifer Lake is Maid Marian, pictured with with George Dawes and Harry Powell, and Lucy Reed as Robin Hood.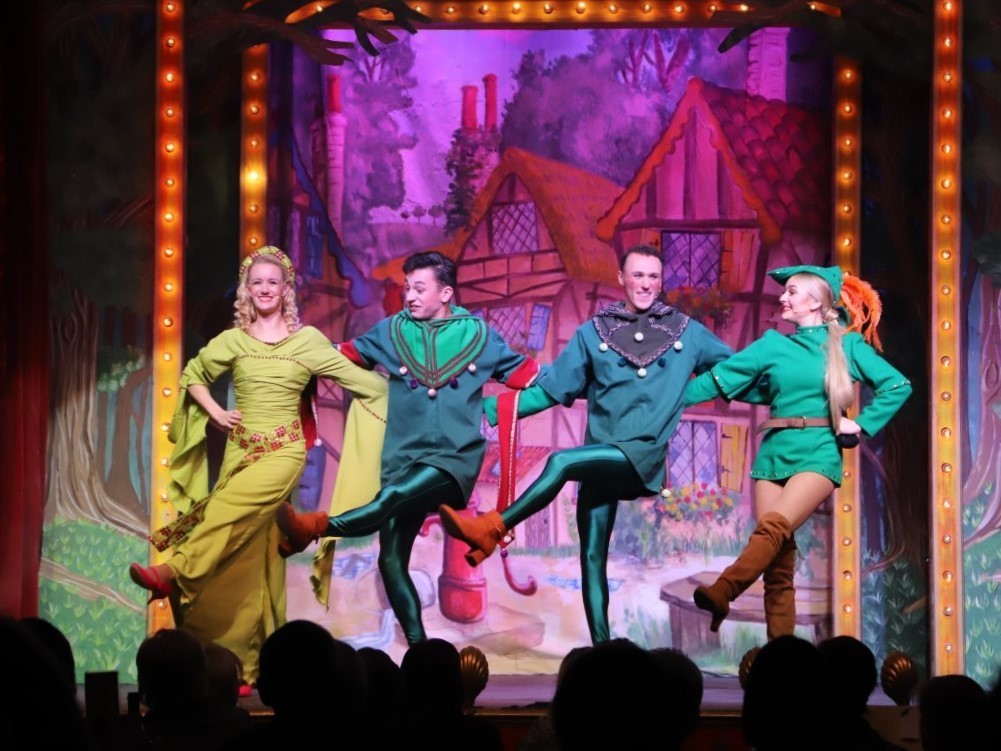 "Great performance from all the cast. After so long a break, we thank all at Brick Lane Music Hall for sending us home again with so many great memories and laughter." JS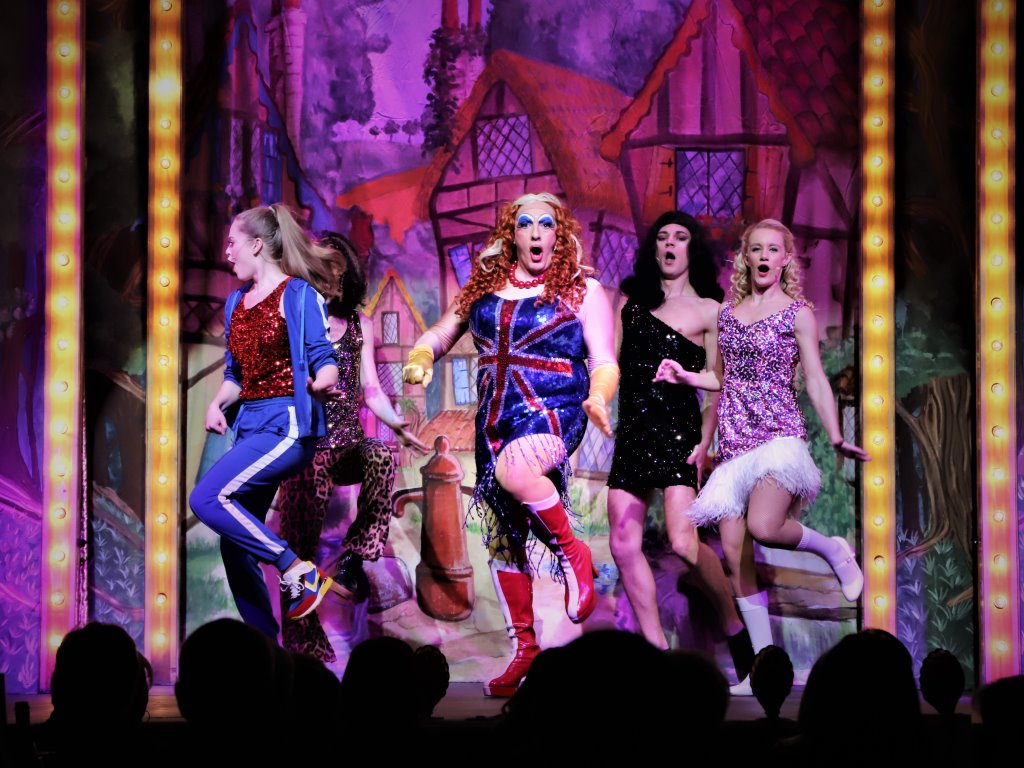 "Absolutely brilliant – never stopped laughing. What a good night." LA
  "It was great to visit Brick Lane Music Hall again after 2 years. As usual the panto was brilliant."
*****  Trip Advisor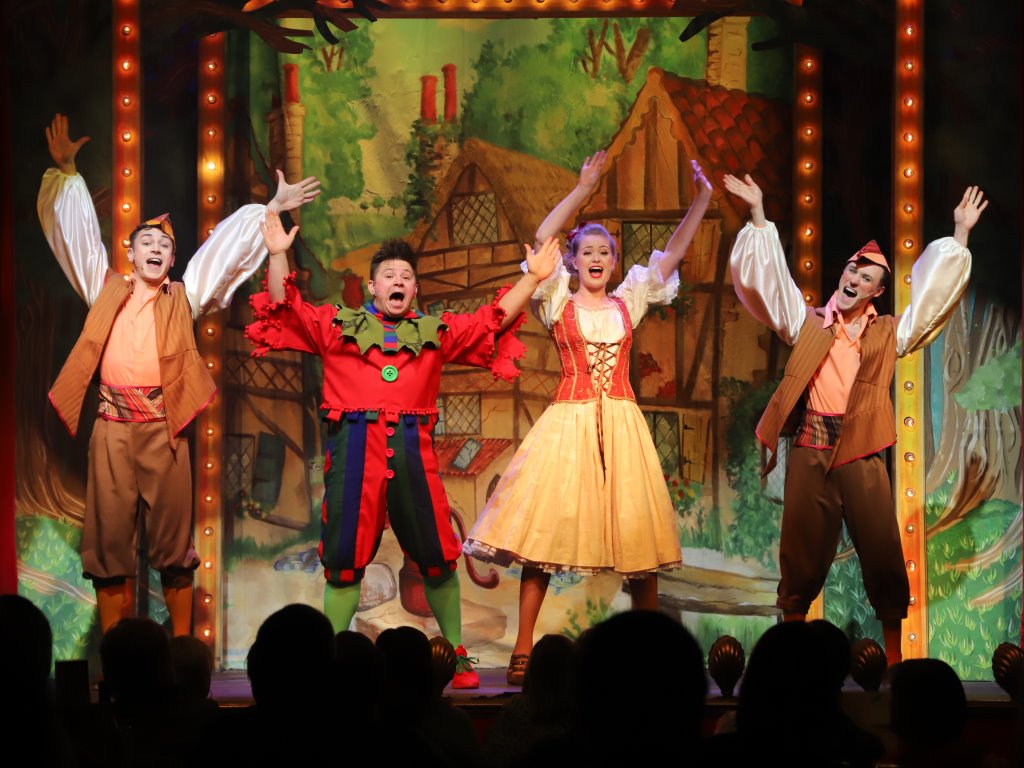 "Fantastic!"
***** Google Reviews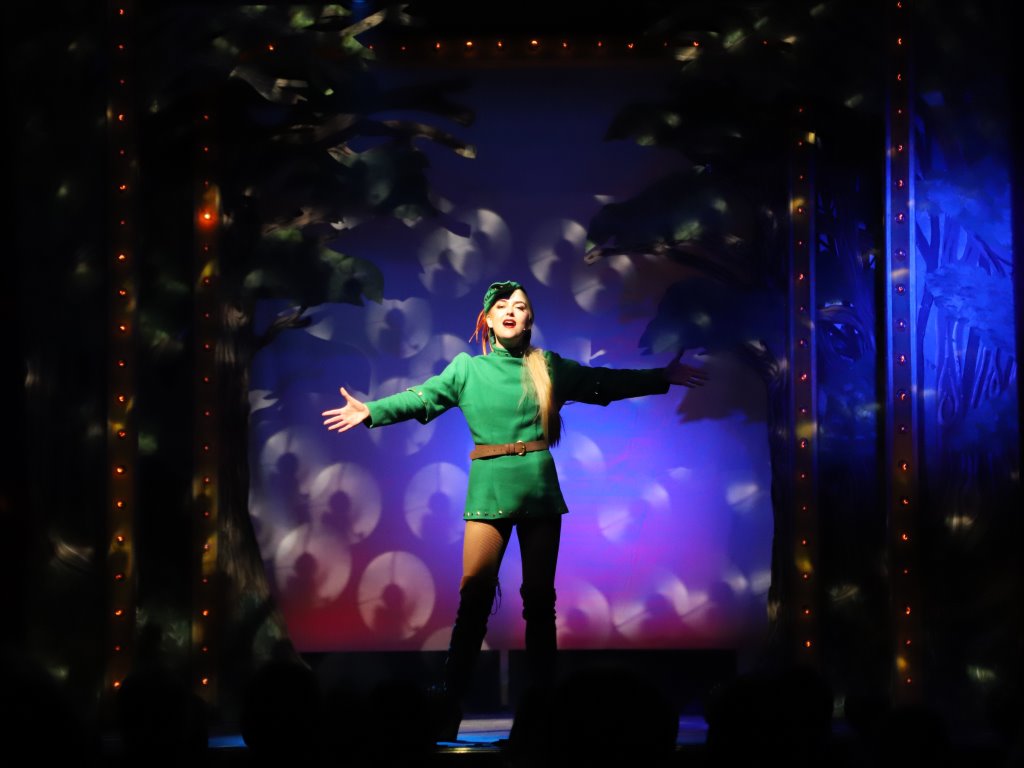 "What a great show!! Professional acting, spectacular performance, brill company, meal, chat & laughter. Loved every minute!" VP