"Music Hall Magic"
November 9, 2019


We've only just begun!
December 12, 2019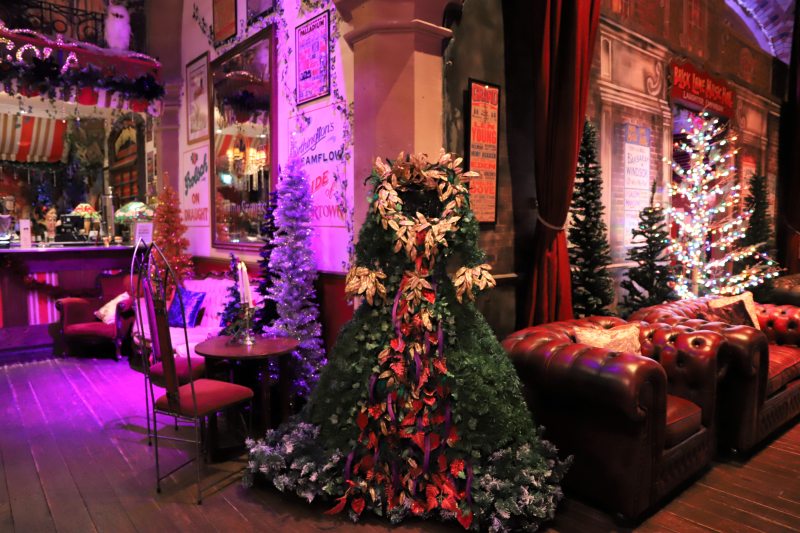 Planning for Christmas starts during the Summer months at Brick Lane Music Hall, as the team plan out ideas and start to create the theming that will transform the theatre for the festive season. Everything must be ready to put in place in the few days between Remembrance Sunday and opening the doors for the Christmas show, which this year was on November 19th.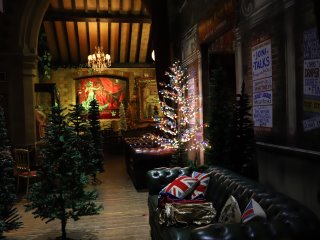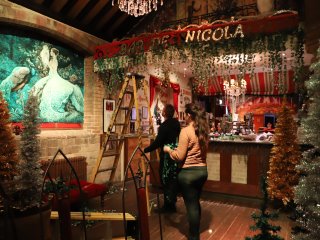 Then it's all hands on deck – this year 17 staff worked over a 6 day period, as the creative department enlisted help from front of house staff to bring their vision to life.
Vincenet's Jinglebell Christmas November 19th – December 21st 2019.