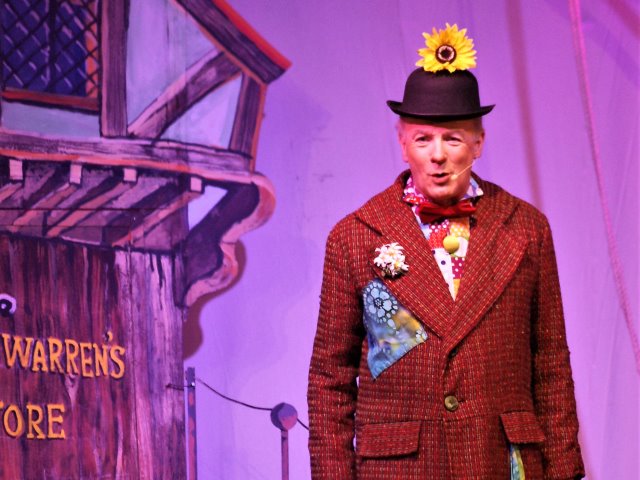 Dick Whittington is the only pantomime based on a real person – a poor boy from Gloucestershire who walked to London to seek his fortune.
A rags to riches tale, Richard Whittington worked his way up to become Lord Mayor of London and a member of Parliament. Along the way, he gave much of his fortune to the City, instigating drainage, a public toilet, building Greyfriars Library, and rebuilding both St Michael Paternoster Royal and Guildhall. He also left money in his will to rebuild Newgate Prison, repair St Bartholomew's Hospital and install some of earliest public drinking fountains. A plaque commemorating his life can be seen at 20 College Hill, in the City of London.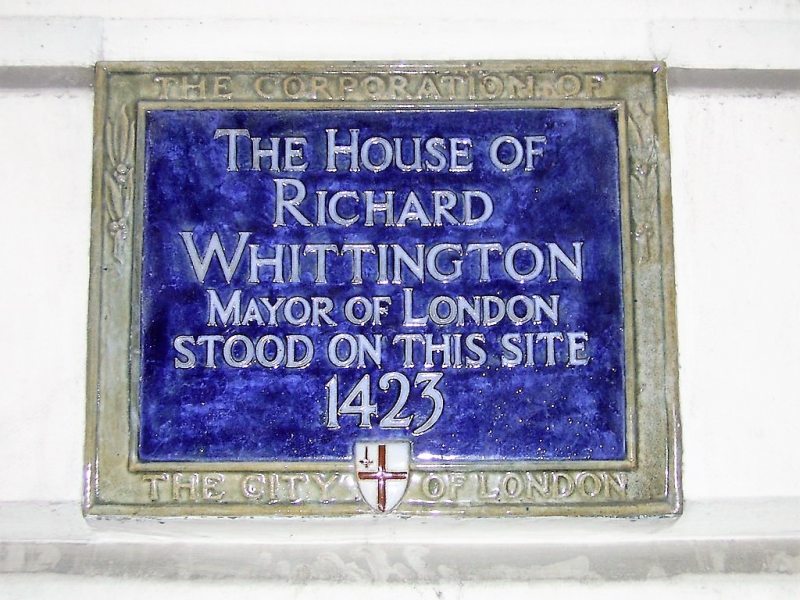 It has to be said, however, that a few of the facts have become embroidered over the years for the sake of a good story. There is no evidence that Richard Whittington ever actually owned a cat – let alone that it could talk… When Newgate Prison was rebuilt in 1442 in accordance with the terms of his will, a cat was carved over one of the gates and from the moment the story was first put into writing in 1605, Dick and his feline friend were inseparable.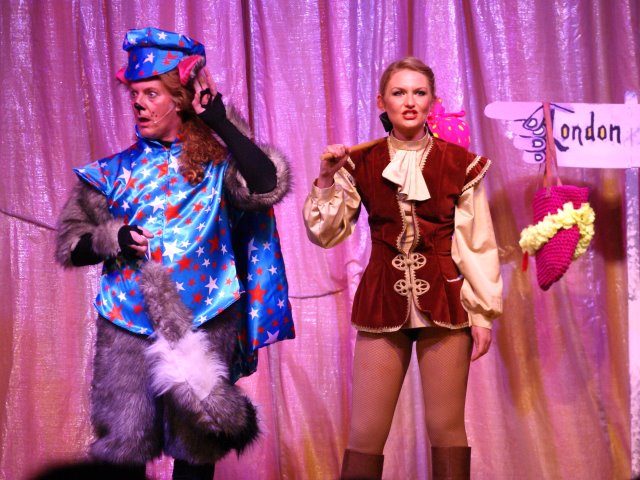 Other elements also appeared in the story, from the young Dick Whittington seeking "streets paved with gold", to hearing bells and magical messages…. not to mention sea captains, tropical islands, and a demon Rat King.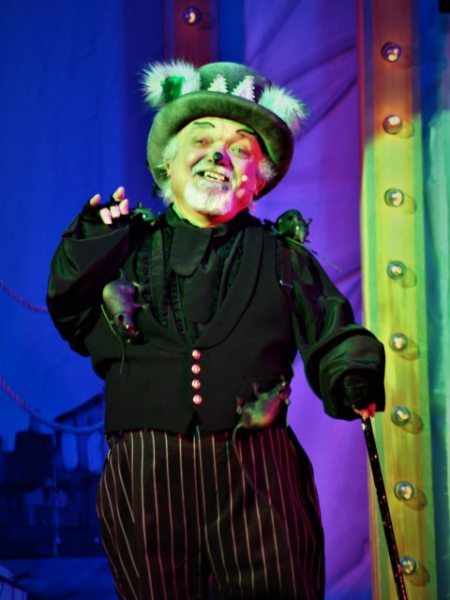 By the nineteenth century, the story of Dick Whittington and His Cat was firmly established as one of the most popular pantomime stories.
 "All life, bustle, briskness, brightness, beauty. There are sweet sounds for your ears, pretty pictures for your eyes, and no end of comicality to make exactions upon your risible faculties." (The Era, 1877).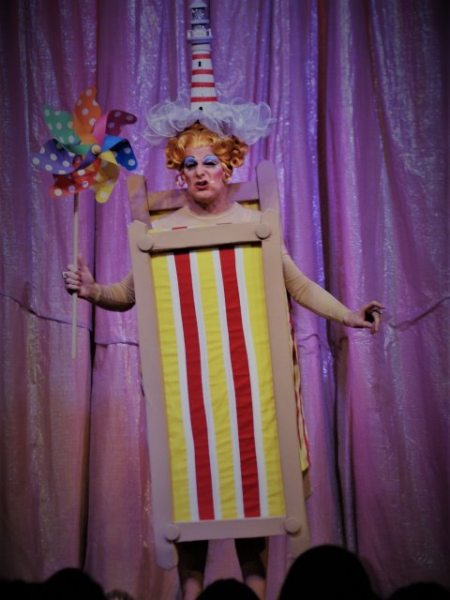 Due to overwhelming demand, Big Dick Whittington, our 2020 pantomime for grown-ups has been extended for a further week – and now plays until March 14th 2020, with a host of new characters played by your Brick Lane Music Hall favourites, led by Vincent Hayes.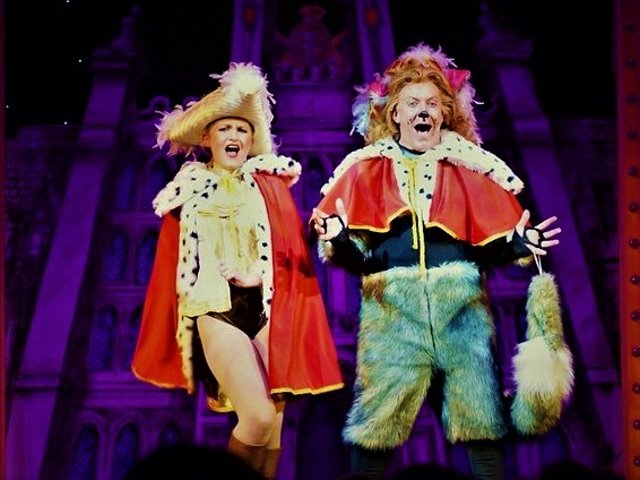 Big Dick Whittington, Brick Lane Music Hall, January 22nd – March 14th 2020.
Directed by Vincent Hayes; Producer and costume design, Zara Kattan; Scriptwriter, David Phipps-Davis
Choreography, Jordan Langford; Set design, Chris Floyd
Musical Director, Tom Carradine.