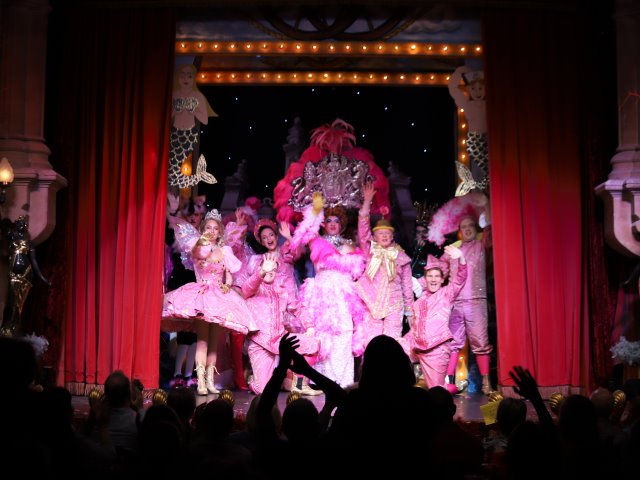 The Brick Lane Music Hall 2020 Pantomime for Grown-ups…. Big Dick Whittington
January 22nd – March 14th 2020
"A five star panto – dowsed in fabulousness" – Alex Belfield, Celebrity Radio
Directed by Vincent Hayes, Production design by Zara Kattan
Writer and co-director, David Phipps-Davis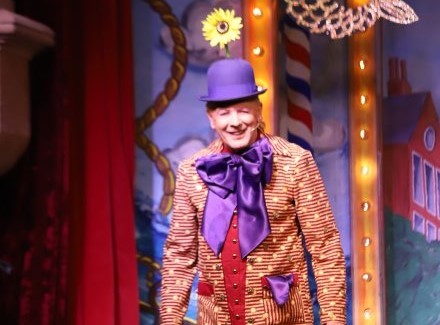 Vincent Hayes as Silly Billy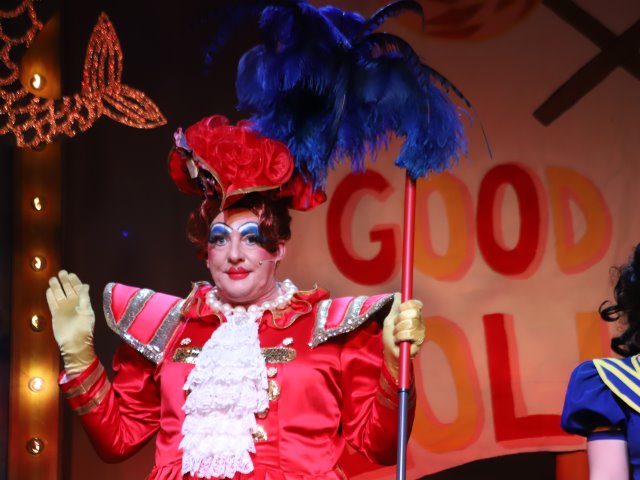 Andrew Robley as Fanny Fitzbottom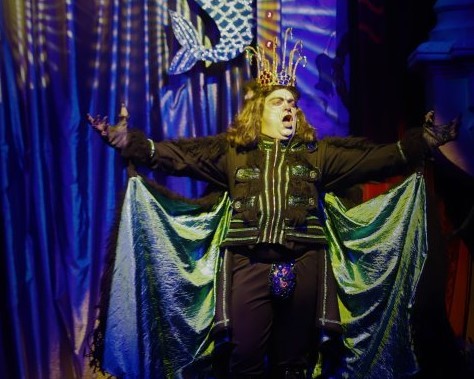 David Phipps-Davis as King Rat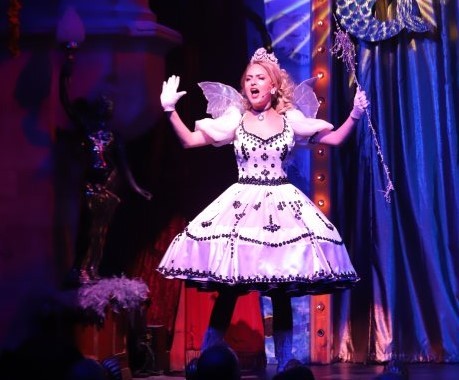 Lucy Reed as Fairy Bow Bells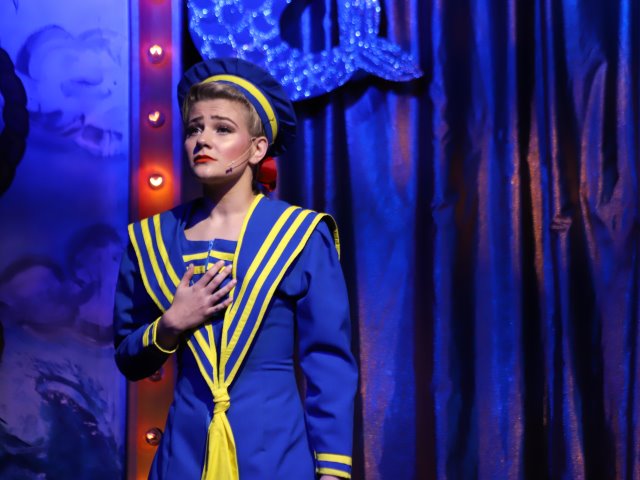 Amethyst Gostlow-Crossley as Big Dick Whittington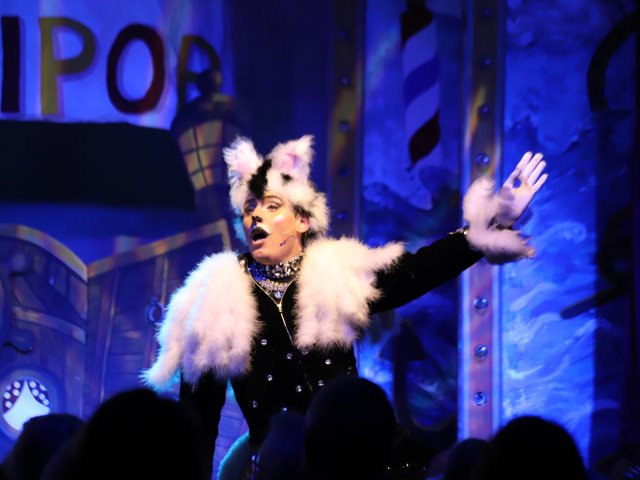 Ben Hutt as Eileen the Cat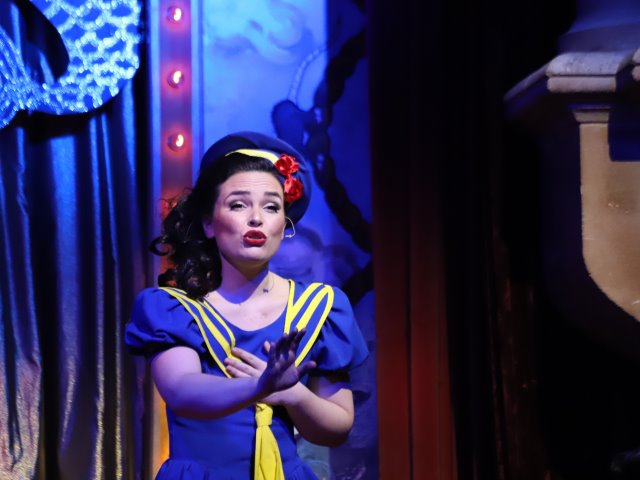 Betty Jones as Alice Fitzbottom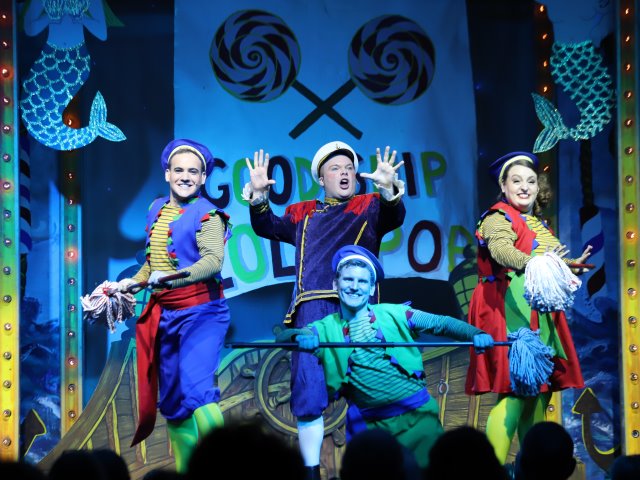 Left to right, Jordan Langford, Ensemble and Rat, Chris Draper, Ensemble and Captain Codswallop,
Sam Sadler,  Ensemble, Gorilla and Rat, and Julie Cloke, Ensemble and Sheik Yabooti.
"A gem of a pantomime."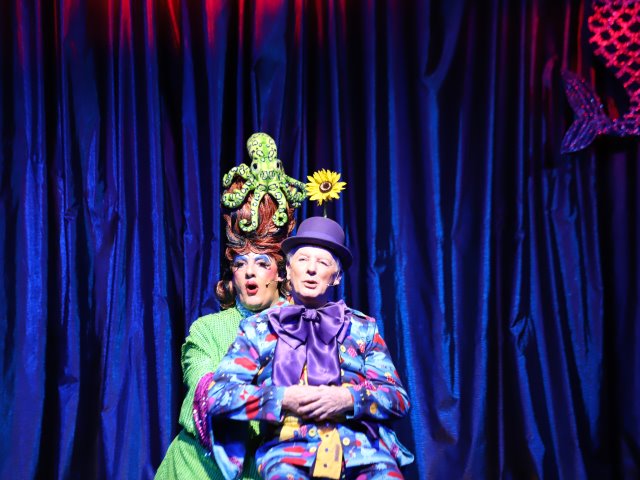 Musical Director – Tom Carradine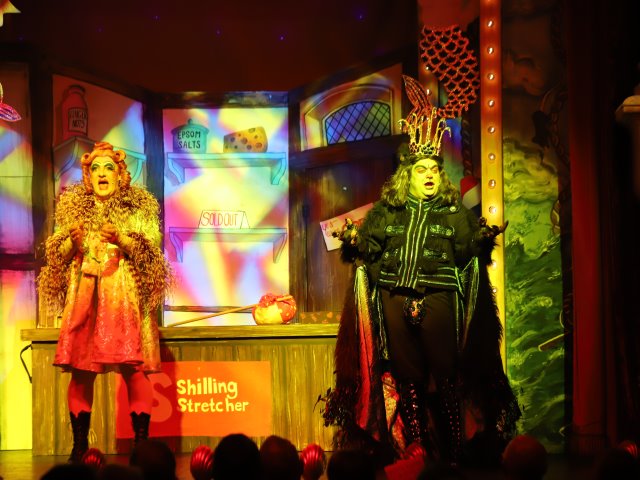 Lighting design – Kevin Roach, Set design – Chris Floyd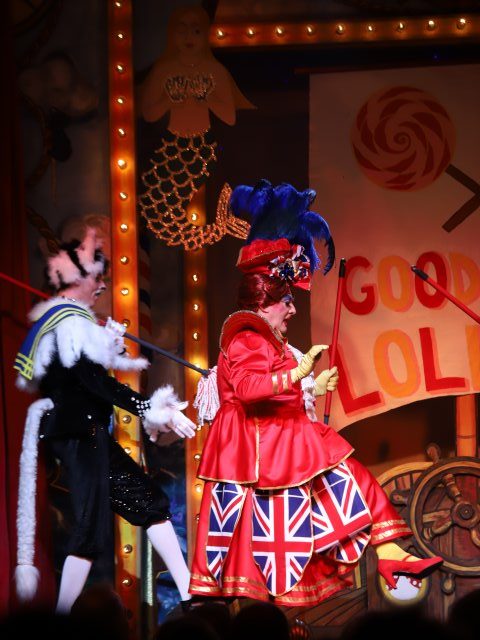 Choreography- Jordan Langford,  Assistant choreographer – Julie Cloke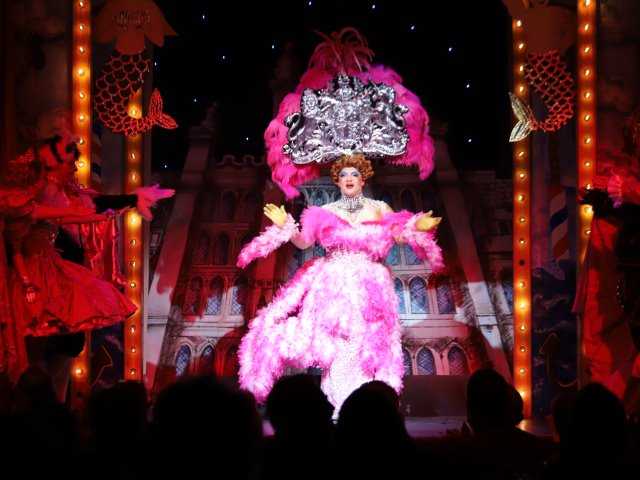 Costumes – Frank Kershaw, Syldon Costumes and Annie Galbraith,  Wigs and jewellery – Steven Metcalfe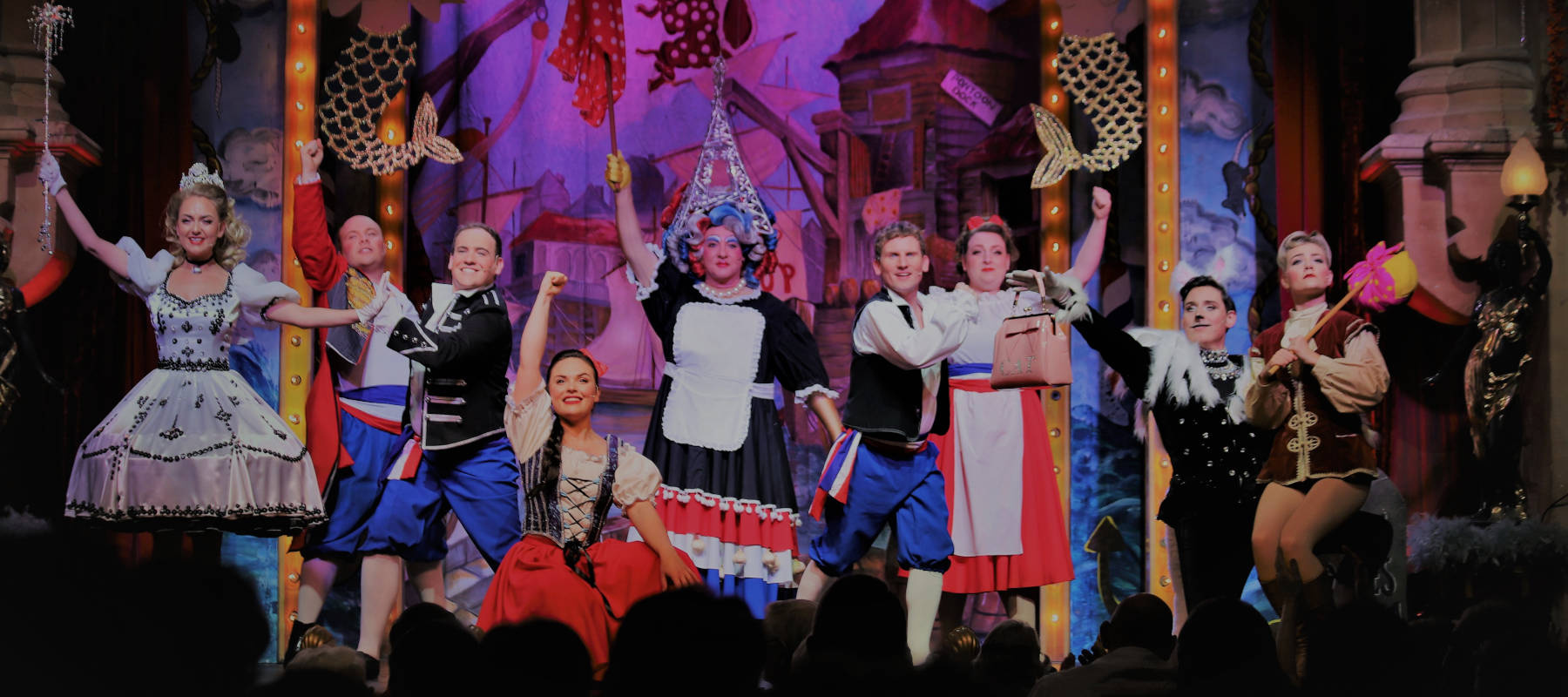 "I can't tell you how impressed I am with Brick Lane Music Hall. The food, the atmosphere, it's intoxicating." – Alex Belfield, Celebrity Radio
Booking now for 2021 – Robin Hood and His Camp Followers!