What a Summer!
August 29, 2023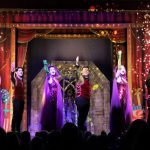 Your passport to Christmas…
October 27, 2023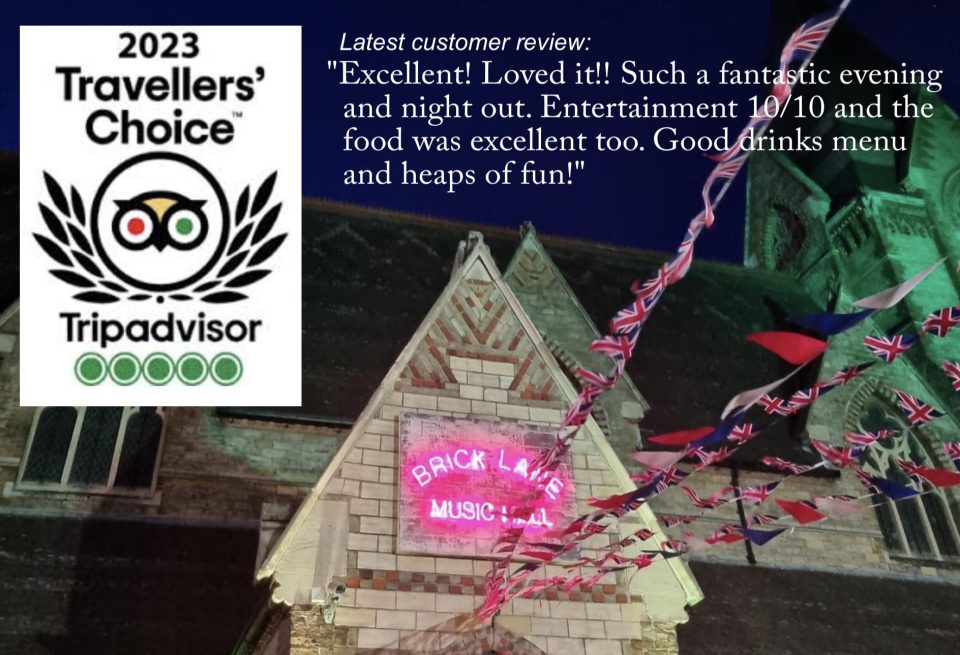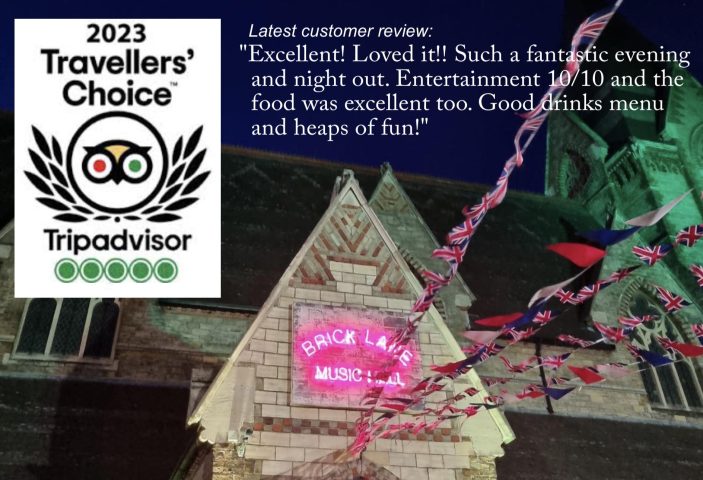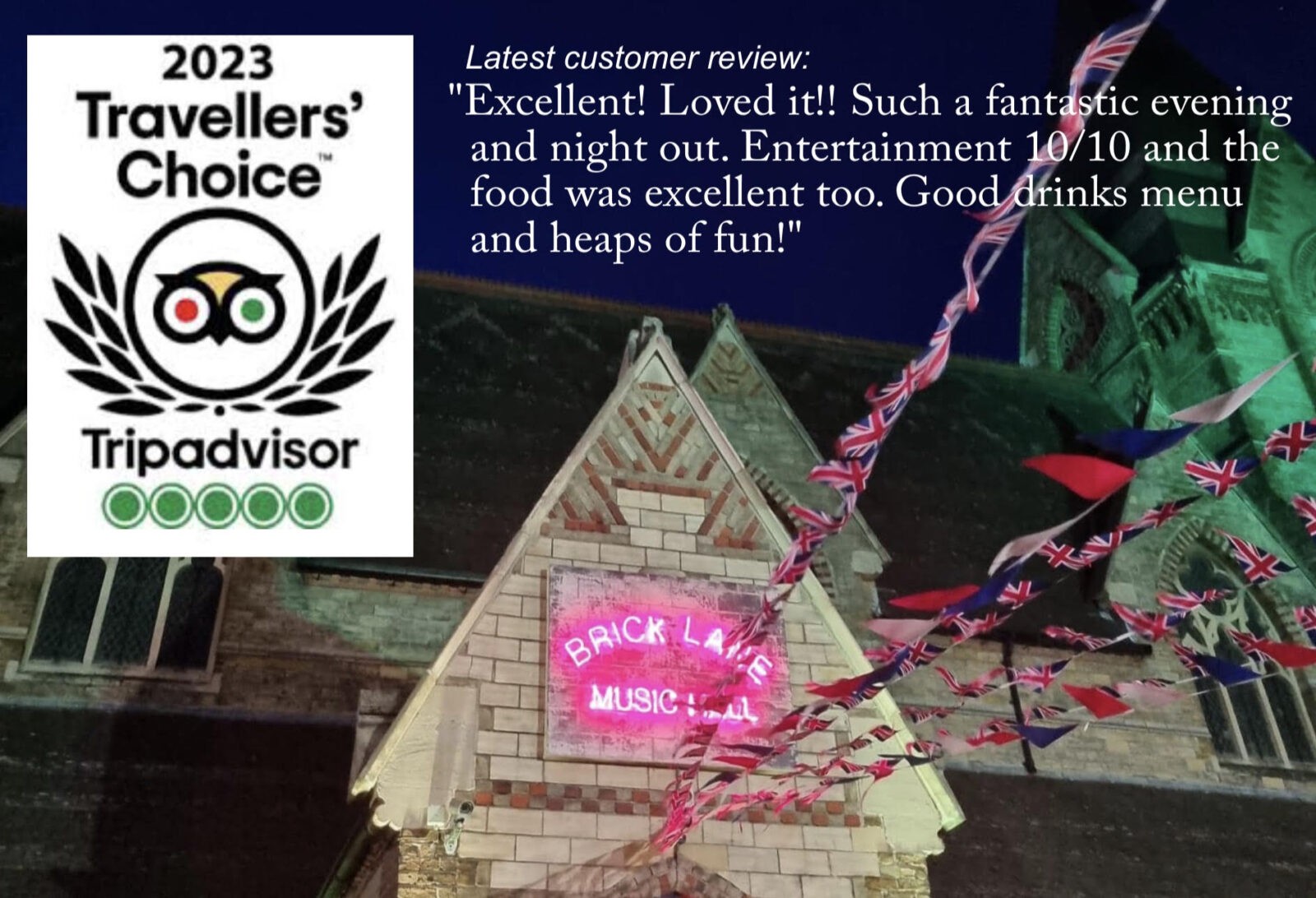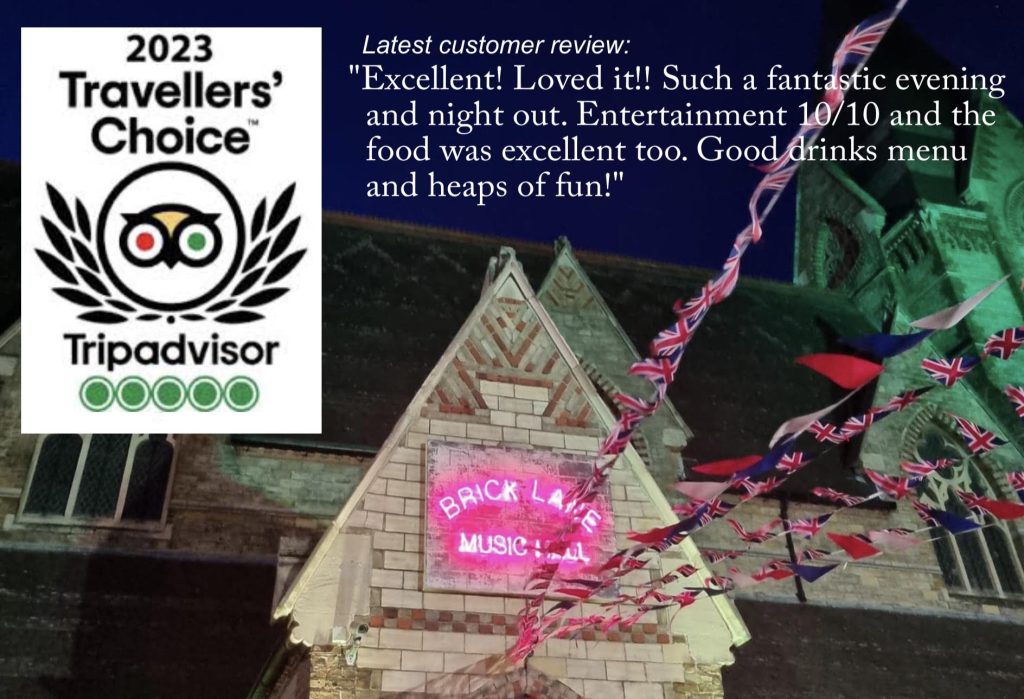 Based on customer feedback alone, Brick Lane Music Hall has been awarded the Tripadvisor Travellers' Choice Award for 2023. This is an award given to only the top 10% of venues in the world in recognition of "exceptional service and quality".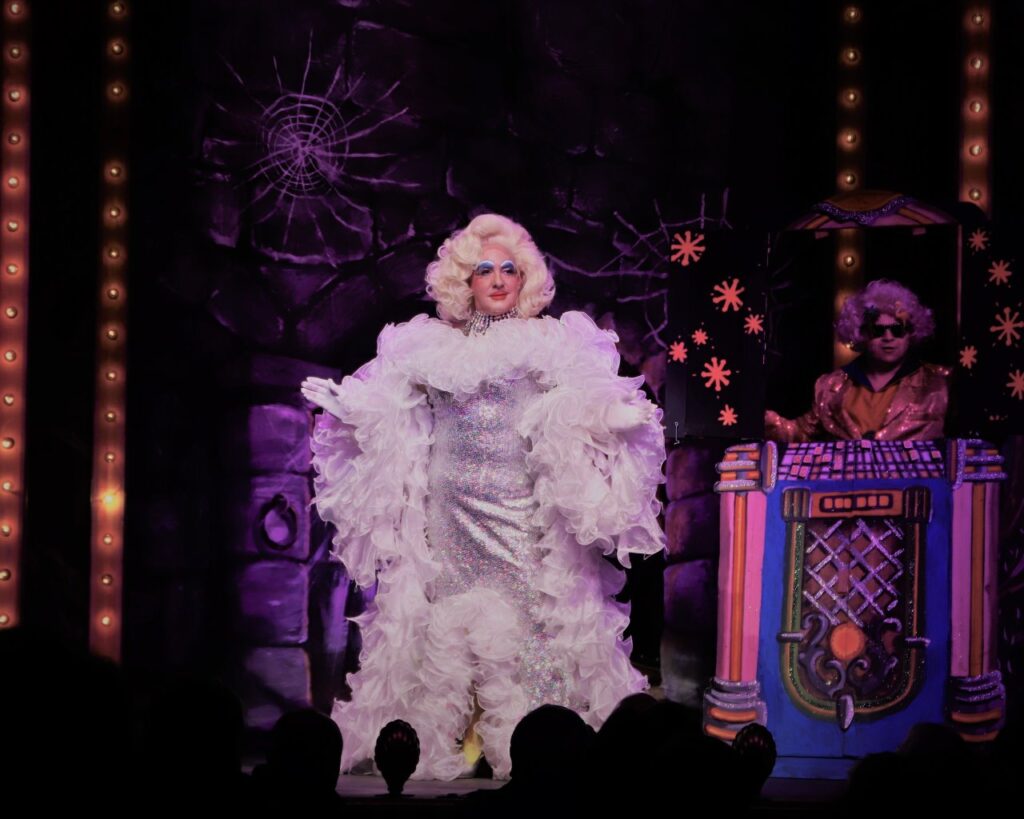 Thank you to everyone, including our most recent reviewer who wrote:
"Excellent! Loved it!! Such a fantastic evening and night out. Entertainment 10/10 and the food was excellent too. Good drinks menu and heaps of fun!" *****
We are booking NOW for our Autumn and Christmas season. Divas! (September 28th – October 7th 2023) is followed by There'll Always Be An England – a wartime music hall show (October 26th – November 3rd 2023).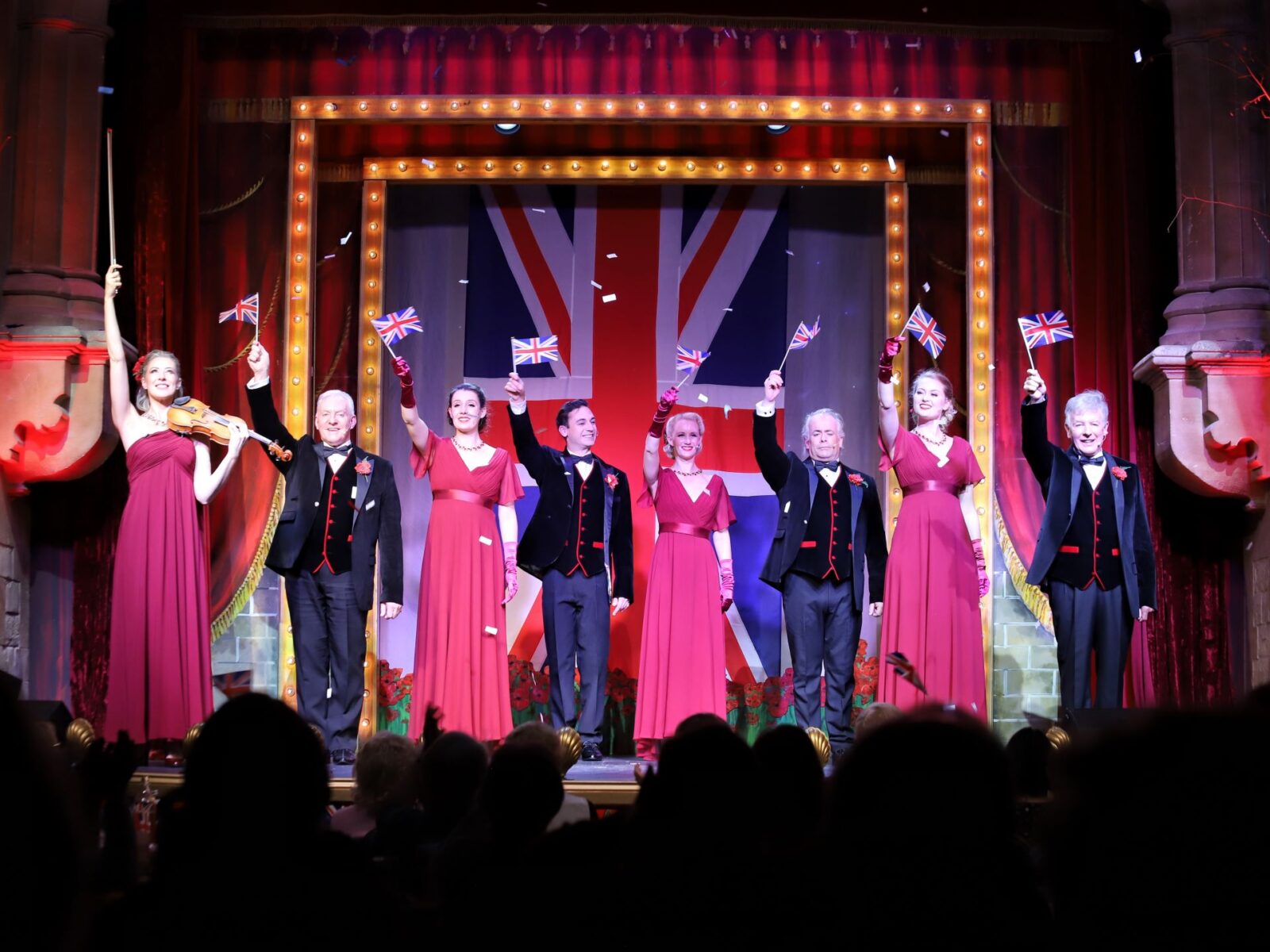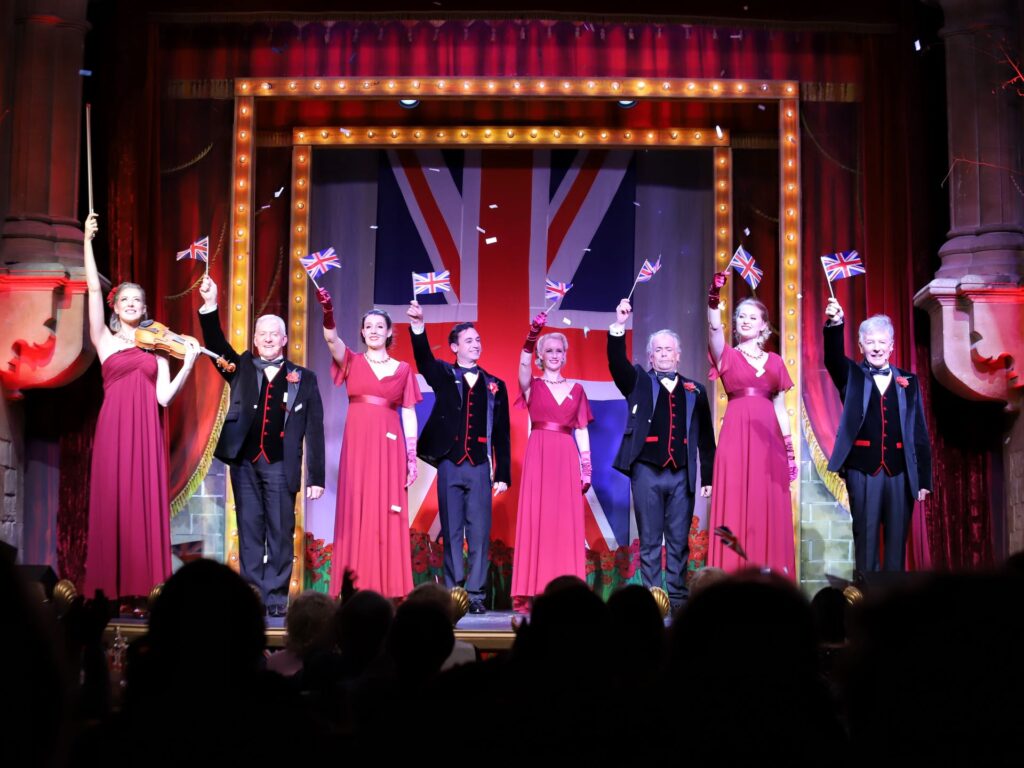 And we hope everyone can join us for that most special time of year, when we deck the halls, and the music hall is transformed into a sparkly wonderland for those special celebrations with family and friends. Vincent's Jinglebell Christmas opens on November 15th. We hope to see you there to enjoy some traditional Christmas good cheer.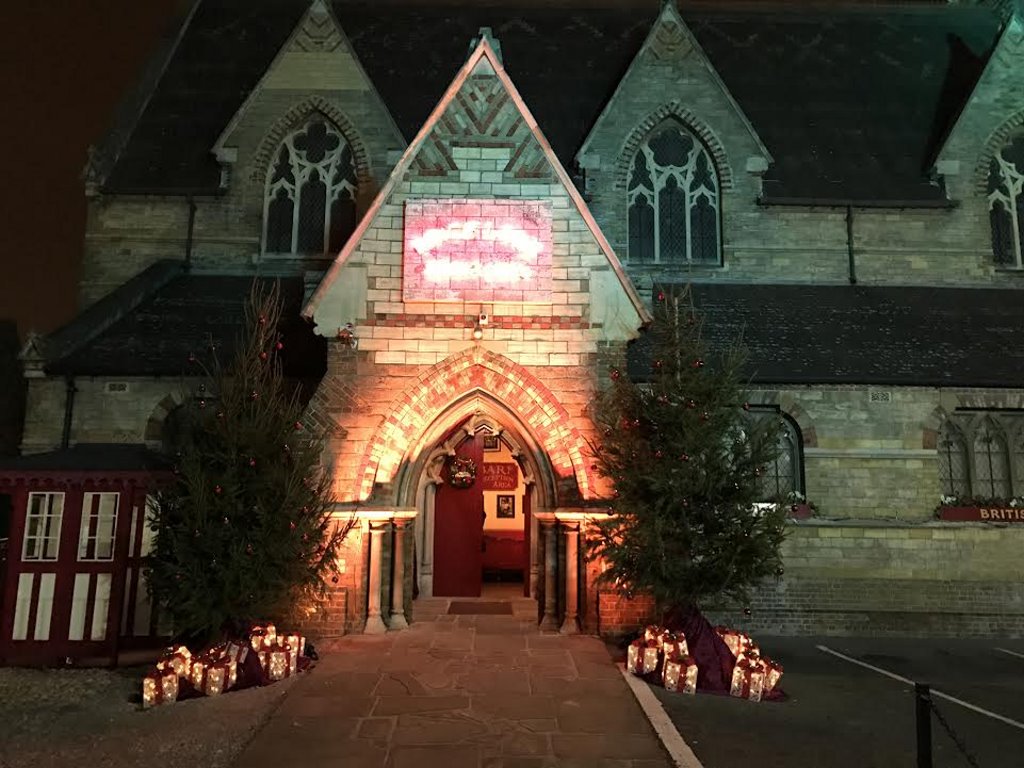 Click here for Christmas show details or ring 020 7511 6655 ASAP to book in for our Christmas shows with hearty traditional fare and the best festive entertainment guaranteed.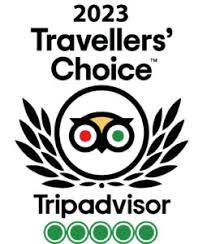 "We went to the afternoon tea Diva's show. What a fantastic show again. You must put it on your bucket list to go here before it's too late! We laughed and laughed … Get down to Brick Lane Music Hall to see real entertainment … This is good, clean, funny entertainment, you'll have a BRILLIANT time if you go here I promise. It's the No 1 place to go – you won't regret it believe me." ***** Divas!
"We saw Brick Lane's Wartime show last week and it just ticked all the boxes. Everyone should have at least one visit to Brick Lane Music Hall in their lifetime. I have been fortunate enough to go to this wonderful venue many times but each time is as fresh as the first. For talent and sheer enjoyment you couldn't do better. The building itself is worth a visit – cleverly and lovingly transformed. The staff are friendly and their welcome is superb. There'll Always Be An England – and Long Live Brick Lane Music Hall!" ***** There'll Always Be An England – a wartime music hall show
"Wonderful start to Christmas! Delicious lunch, everything cooked beautifully. Hot and plentiful. Fantastic atmosphere and helpful, smiling staff. I loved the Show especially all the wardrobe changes. It was varied and entertaining … a very talented cast, everything a Christmas Show should be." ***** Vincent's Jinglebell Christmas