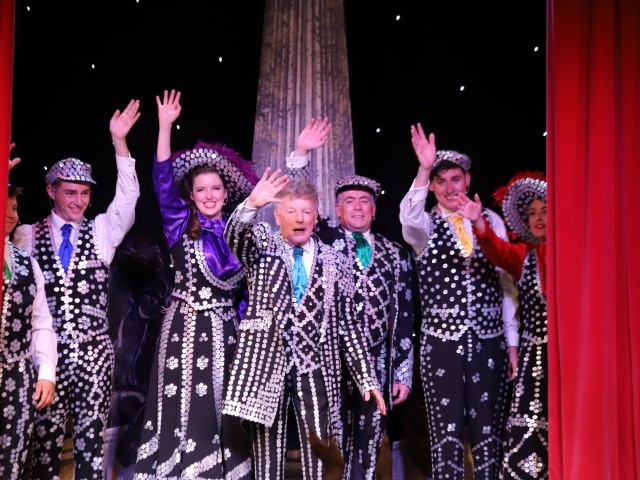 The new season at Brick Lane Music Hall got off to a brilliant start this week with our bumper Cockney Sing-Song. The music hall-style show is a long term favourite with Brick Lane Music Hall audiences and, like all our shows, receives continual updates, with new ideas for routines and medleys as well as new artists and new acts to keep the shows fresh and full of surprises for our audiences who come back year after year.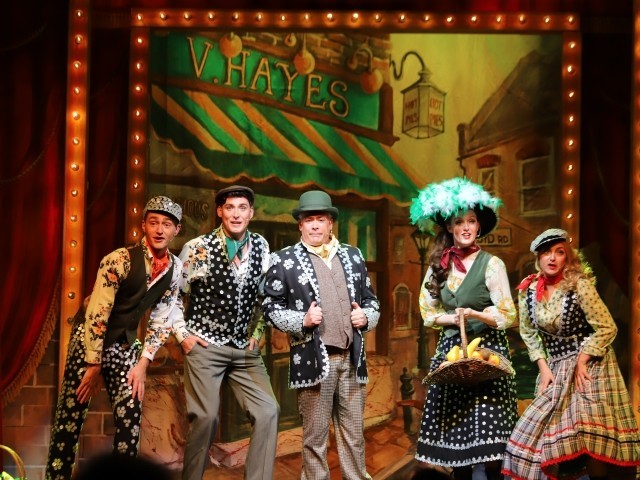 This year's show featured new musical arrangements from Brick Lane Music Hall's Musical Director, Tom Carradine, accompanied by choreography from Jordan Langford. Led by Vincent Hayes, the show starred Bill Byrne, Ross Tomlinson, Ben Hutt, Lucy Reed and Ciara Power and, making his Brick Lane Music Hall debut, comedian and magician, Josh Benson.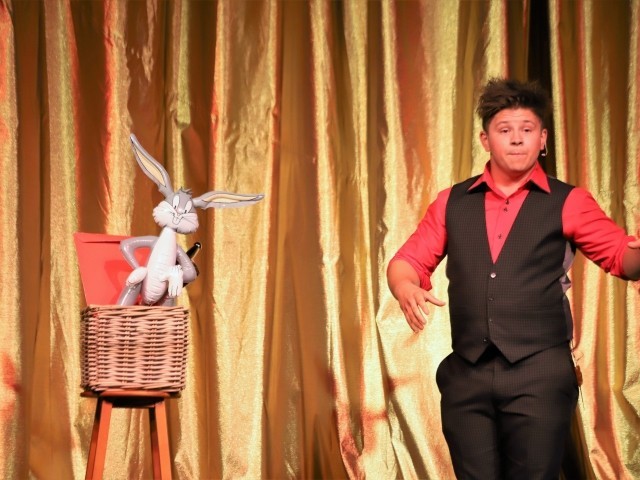 Josh Benson has appeared at The City Variety Leeds and the Players Theatre. Pictured here making his Brick Lane Music Hall debut in the Cockney Sing-Song.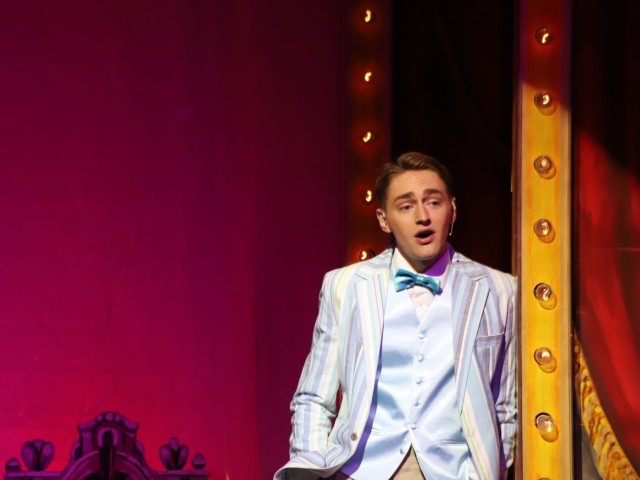 Brick Lane Music Hall regular, Ross Tomlinson, sang a heart-melting new medley of much-loved musical love songs.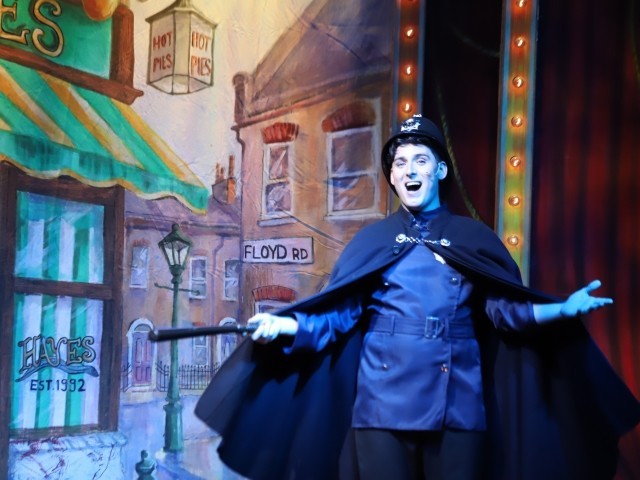 While Ben Hutt, above, had everyone laughing and singing along to a hilarious original medley of policeman songs!
All artists were in fine voice, with Lucy Reed performing music hall songs made famous by Florrie Ford, Ciara Power offering some well known ditties from Marie Lloyd, while Bill Byrne topped the bill with a wonderful tribute to the late great Anthony Newley – all kept in order by our regular host, Mr Vincent Hayes MBE with his usual mix of warm humour and merciless teasing!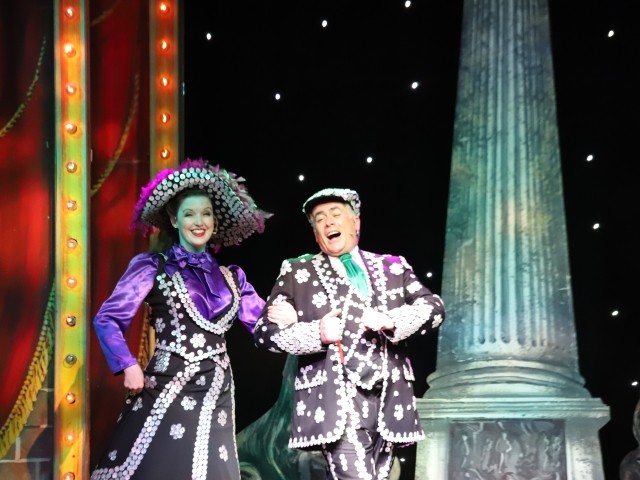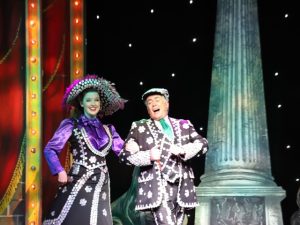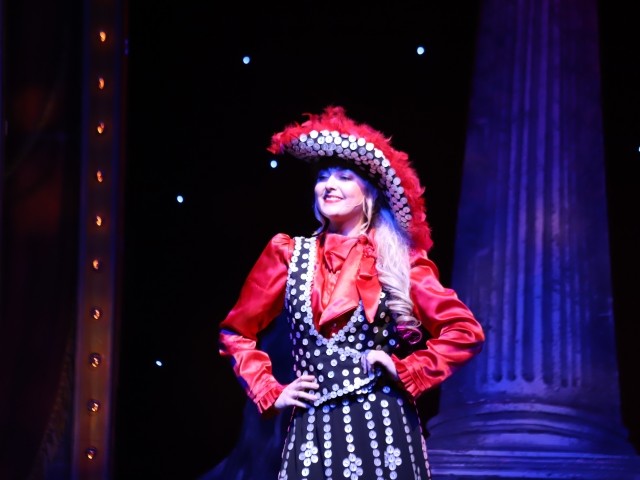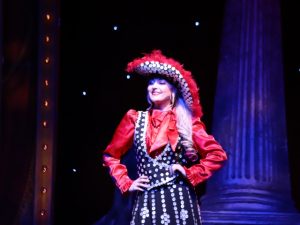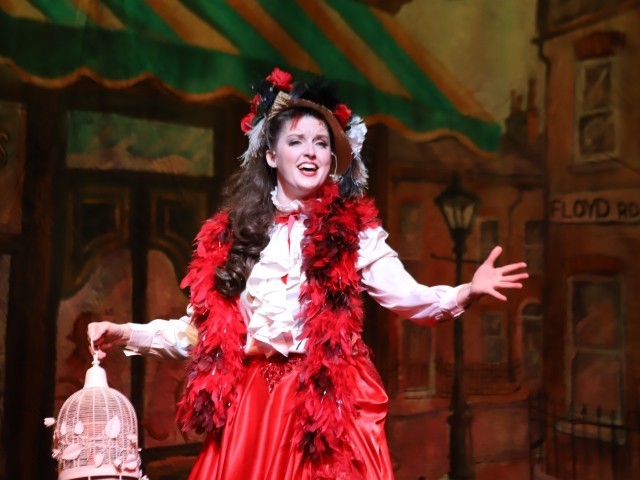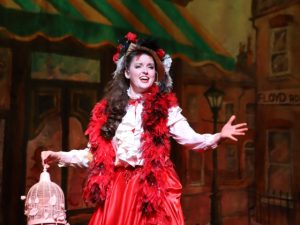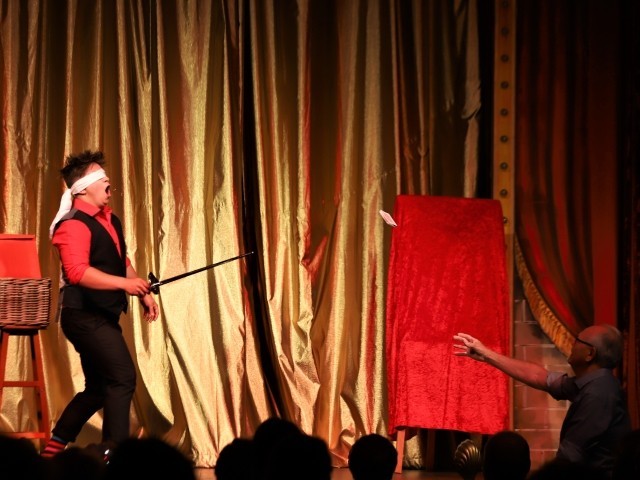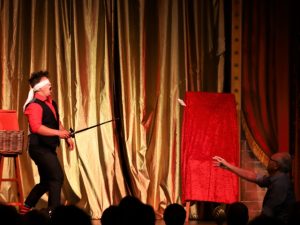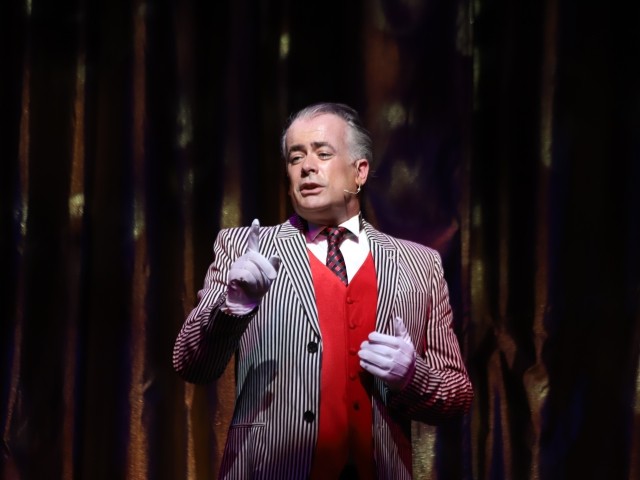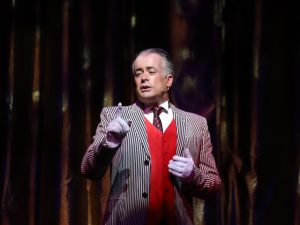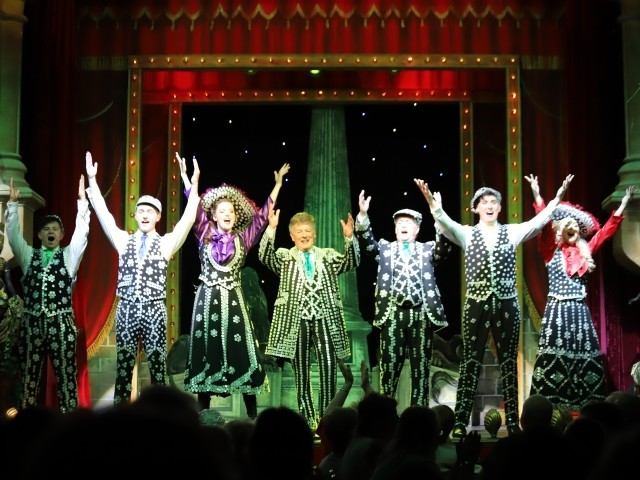 "I thoroughly enjoyed the whole show and was actually crying with laughter." TripAdvisor
"The show was fantastic… look forward to seeing more shows soon." Facebook
Booking now for the 2019-2020 season. But please hurry as many shows sell out very quickly.
Advance bookings can also be taken for the 2020 – 2021 season. Please remember to book early to avoid disappointment!
Hope to see you soon!