Pure Imagination
April 27, 2019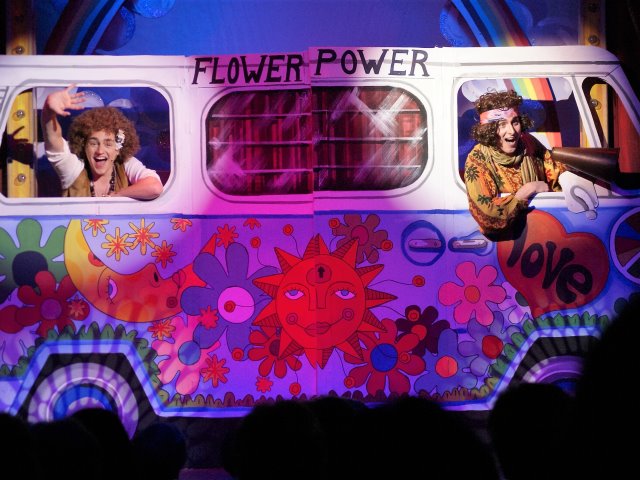 In October 2021 we will find ourselves in London's Ultra Low Emissions Zone which means the Brick Lane Music Hall van will no longer meet the required emissions standards.
The Brick Lane Music Hall van is vital for keeping everything going, including our work with schools and for transporting equipment for outside shows, but being green can be an expensive business, so, for the first time in 27 years, we are asking for help to raise funds to keep the show on the road.
We are creating a funding page and need to raise £20,000 in order to replace our current van with a greener electric version.
All donations and fundraising activities welcome.