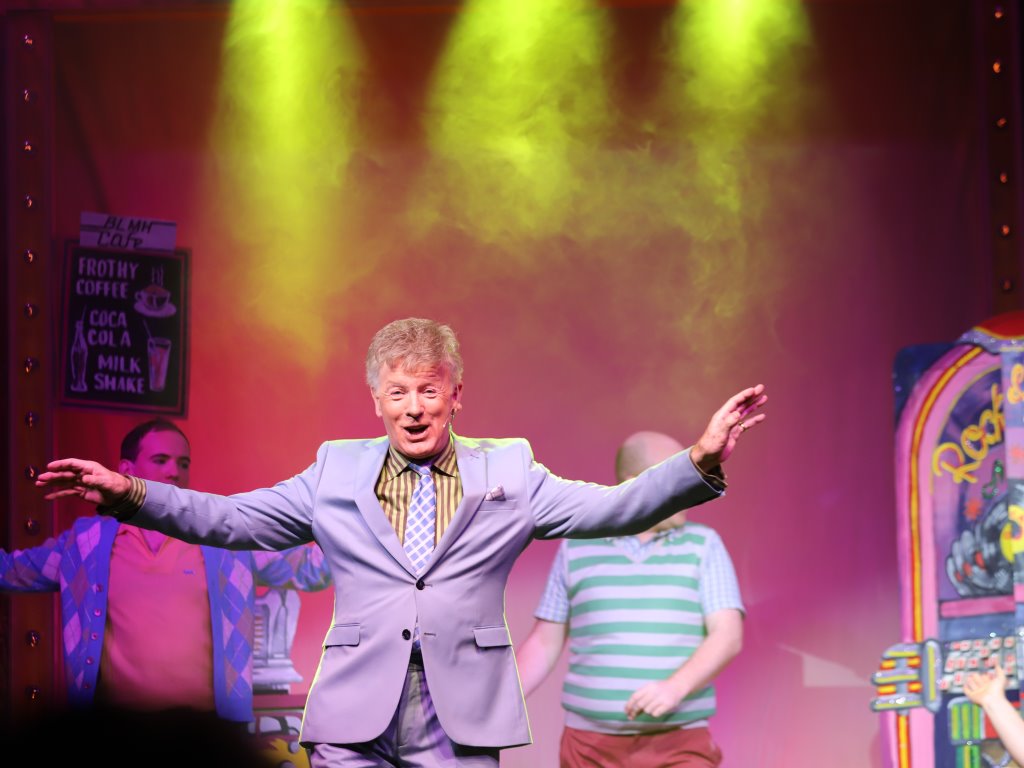 Come back to the Sixties with us!
May 18, 2023
Pearly Queens to Grime MC's
June 29, 2023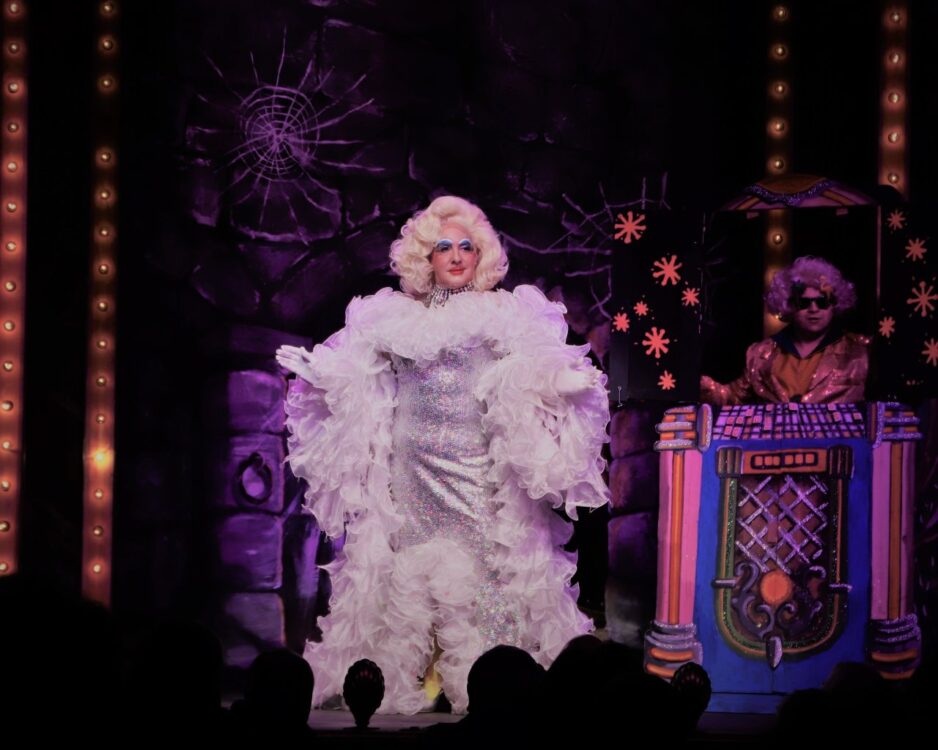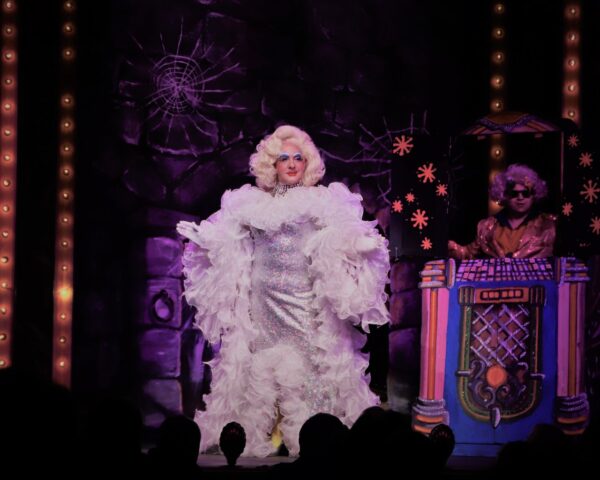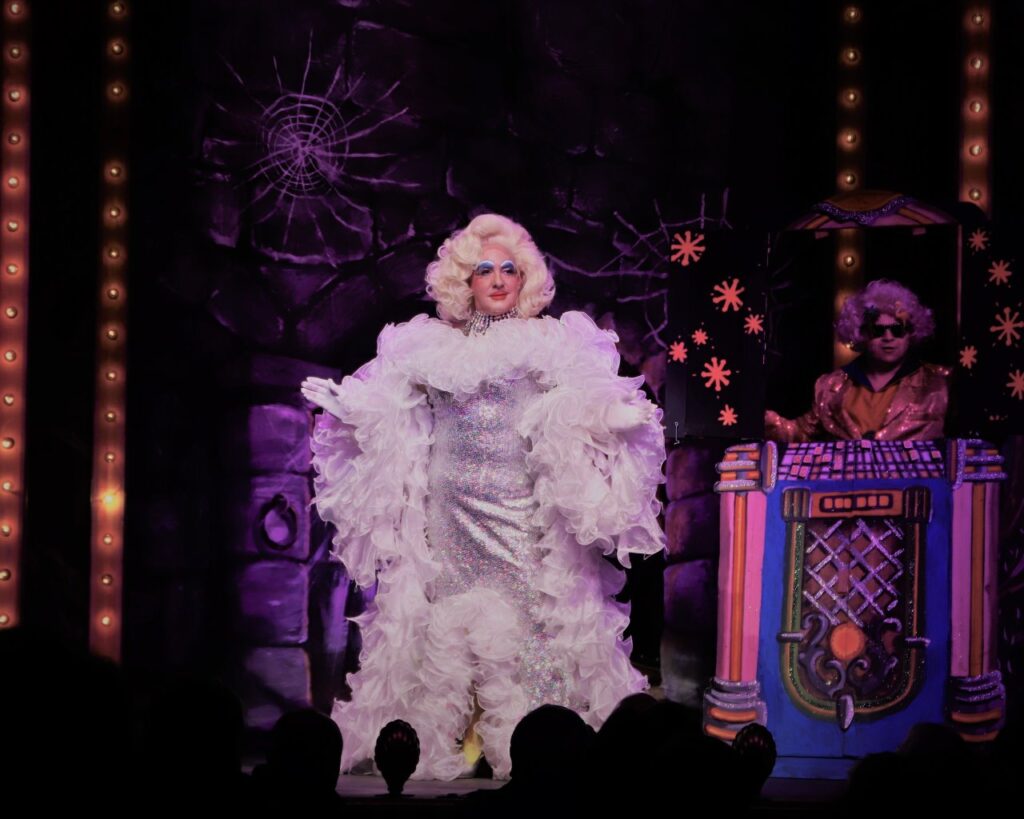 Originating in the world of opera, the word Diva came to be used to refer to a woman of outstanding talent in music or fashion. Although Diva can refer to a person with a reputation for being temperamental or demanding…. a Diva is always admired for their endless glamour and timeless talent. These modern day icons are unapologetically themselves. The term Diva is the Latin word for goddess, however, its meaning is now well understood and applies equally to male artists, particularly in the world of music – anyone who's individuality is as memorable as their talent.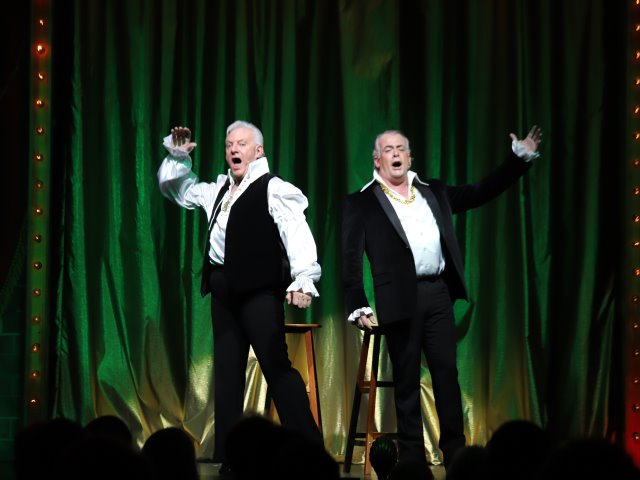 At Brick Lane Music Hall we have dedicated a whole show to paying tribute to some of our favourite Divas – women and men who have sung their way into our hearts and minds with their legendary voices, iconic music and individual personalities.
Divas! – September 28th – October 7th 2023 – Booking now!
Please remember to book early to avoid disappointment.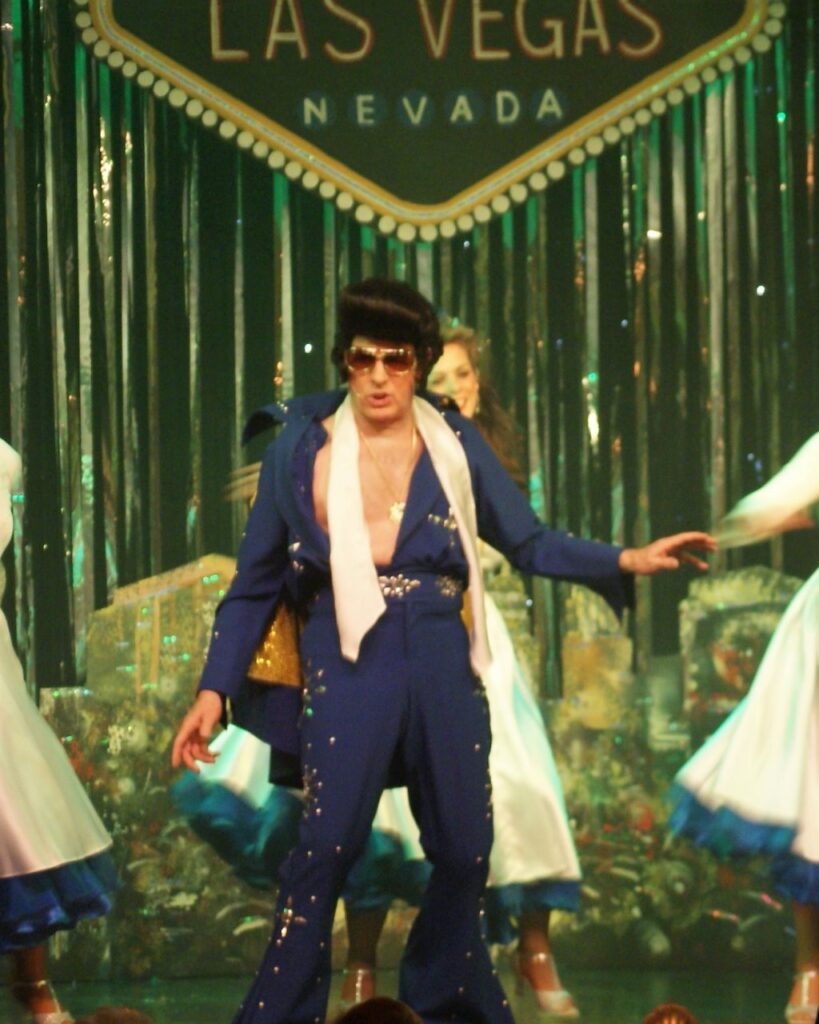 Elvis may well be in the building …..