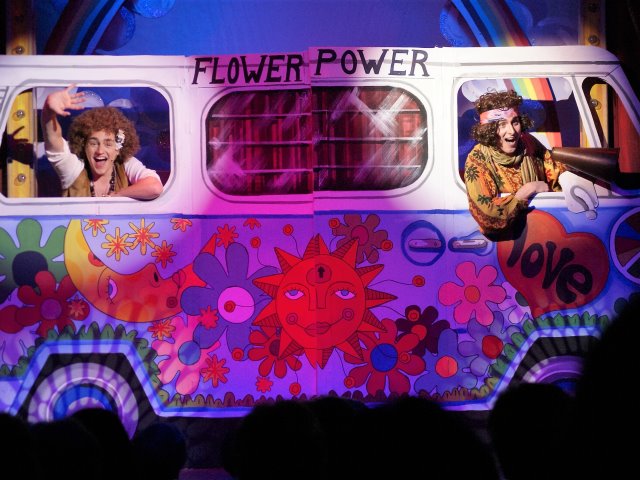 We are excited to announce the official launch of our special appeal to help Brick Lane Music Hall Go Green.
This is our first ever appeal for donations to the Brick Lane Music Hall Charity, but your help is requested to fund an electric van which we will have to buy in order to meet the new London ULEZ regulations.
The van is an essential part of our work, helping us to keep everything going, including our work in the community.
If you would like to help us go green, you can contribute any amount by sending a cheque made payable to Brick Lane Music Hall Charity, to:
Help Us Go Green Appeal
Brick Lane Music Hall Charity
443 North Woolwich Raod
London E16 2DA
Thank you for your continued support – from all at Brick Lane Music Hall.