It is with a heavy heart that we have to announce that despite our best efforts, Brick Lane Music Hall's application for funding under the Government's Culture Recovery Fund has been unsuccessful.
The reasons stated are the lack of evidence of cultural significance and cultural diversity.
"Brick Lane Music Hall is a popular tourist and theatrical heritage attraction, celebrating England's music hall/variety culture. Evidence of national/international reach and significant contribution to artform innovation is limited." Culture Recovery Fund – Grants programme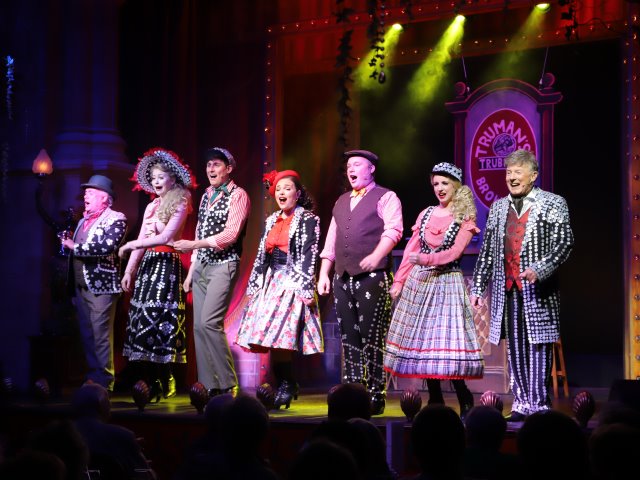 The response stated:
"Strengths are the outreach work in care homes and opportunities provided to schools and young people in the locale."
However:
"We are unable to offer you a grant because:
On balance we decided other applications more closely aligned with the criteria for this fund.
We considered whether your organisation is culturally significant and/or contributing to providing cultural opportunity in England.
We also had to think about the balance of organisations we are supporting, taking into account geographical areas, range of artform and disciplines and size and type of organisations."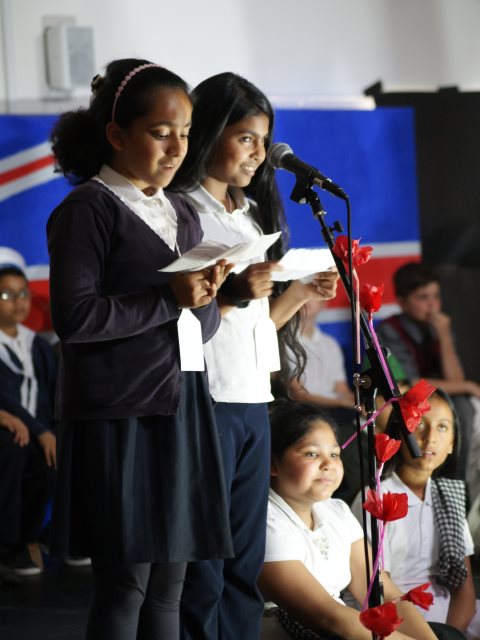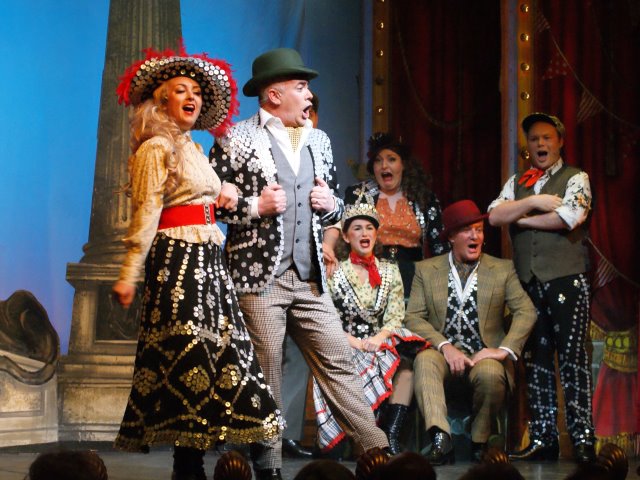 For the first time in its 28 year history, Brick Lane Music Hall is fighting for its very survival, if you would like to help, please click below to donate.