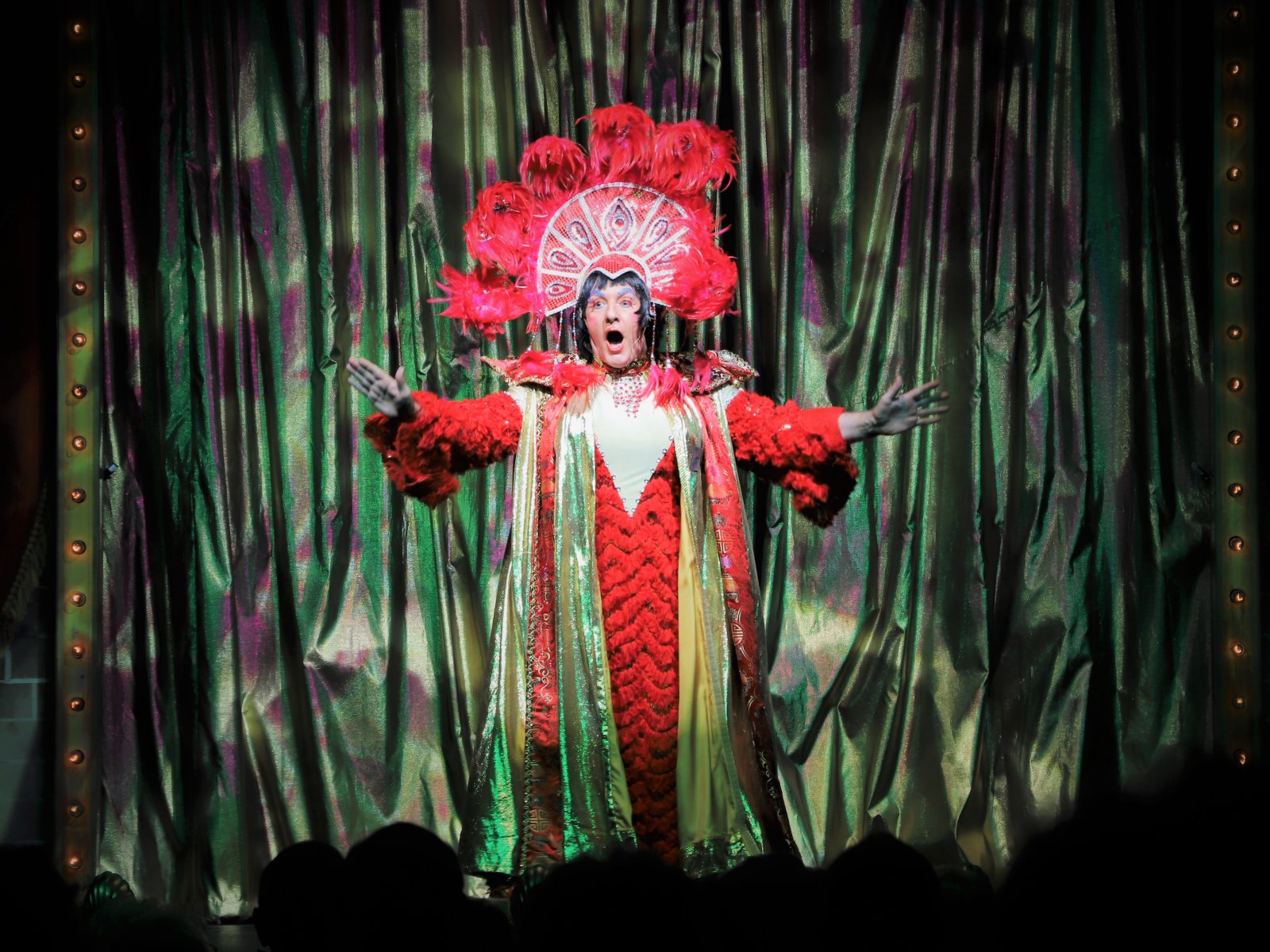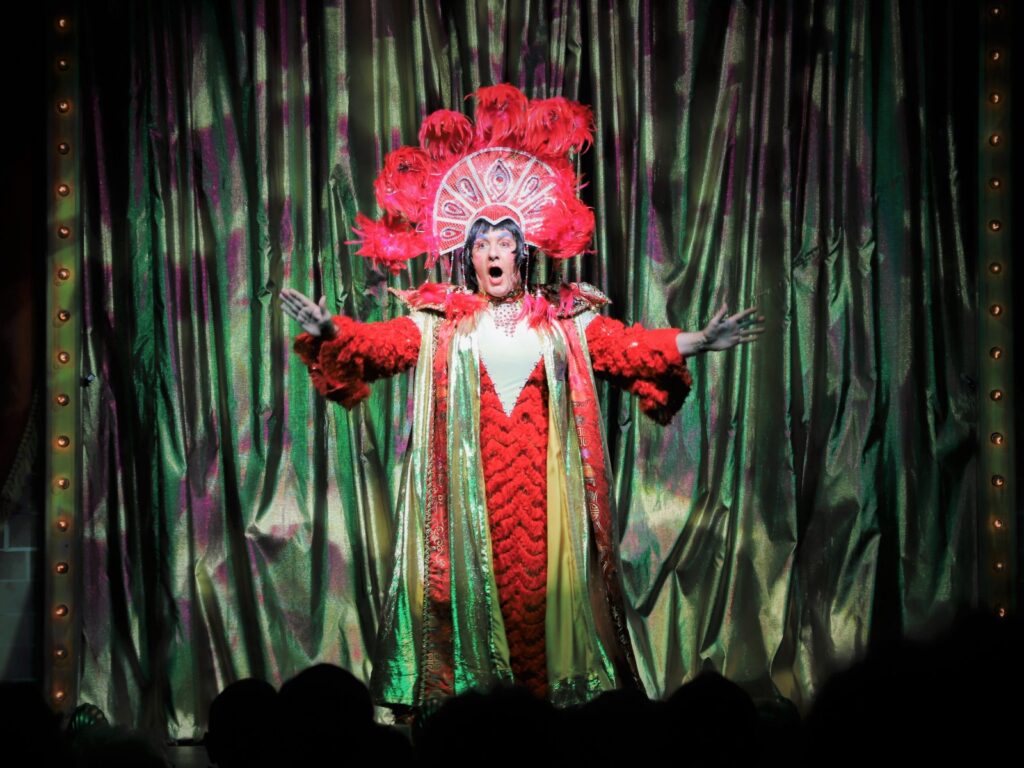 "The show was, as always, funny and glittering with joy….. BLMH is back with a bang!
Please thank the whole company for their work to lift people's spirits with some real East End Christmas cheer."
Kind words from The Reverend Canon Ann Easter, a long serving priest from the London Borough of Newham and former Chaplain to Her Majesty the Queen!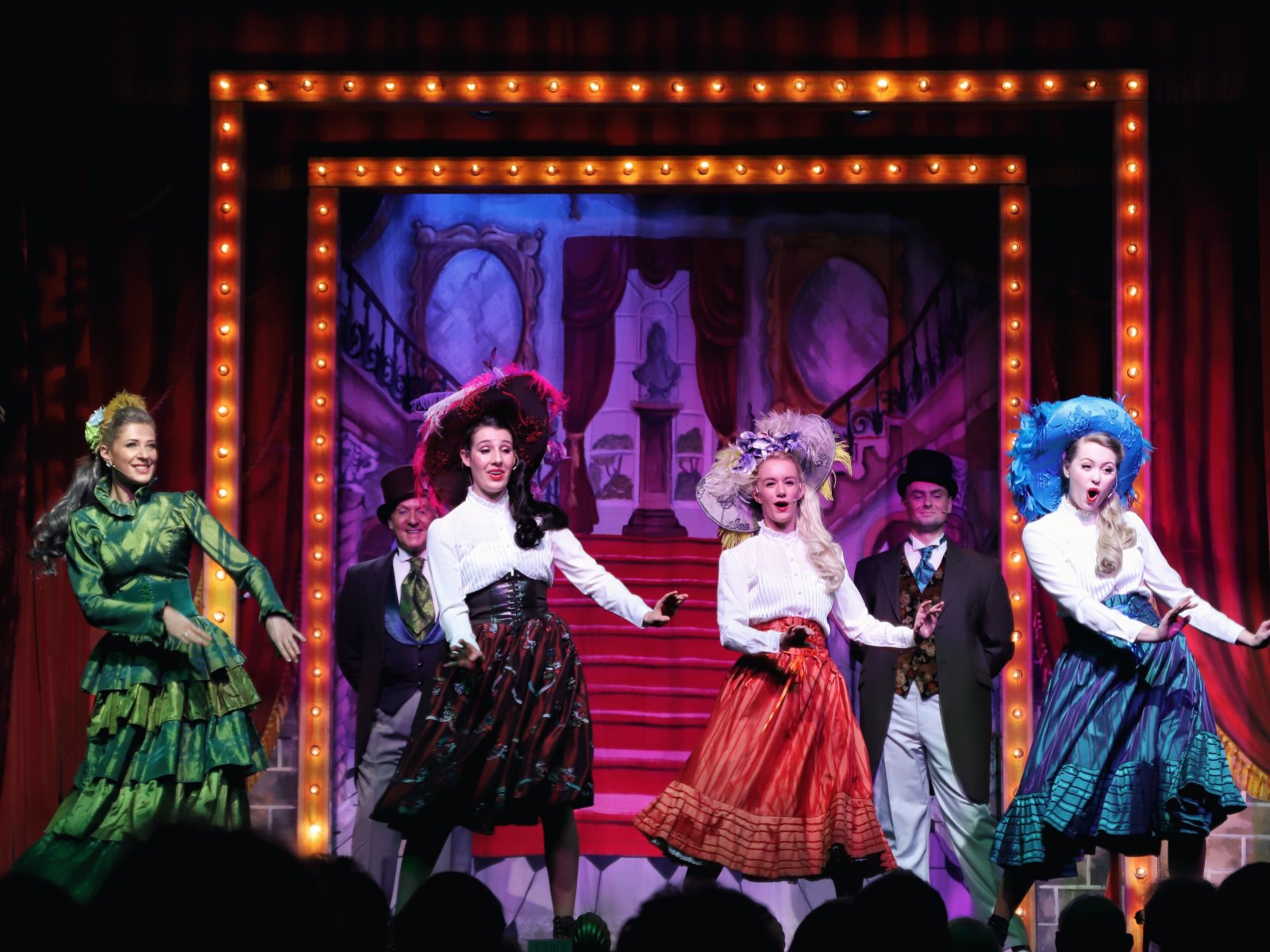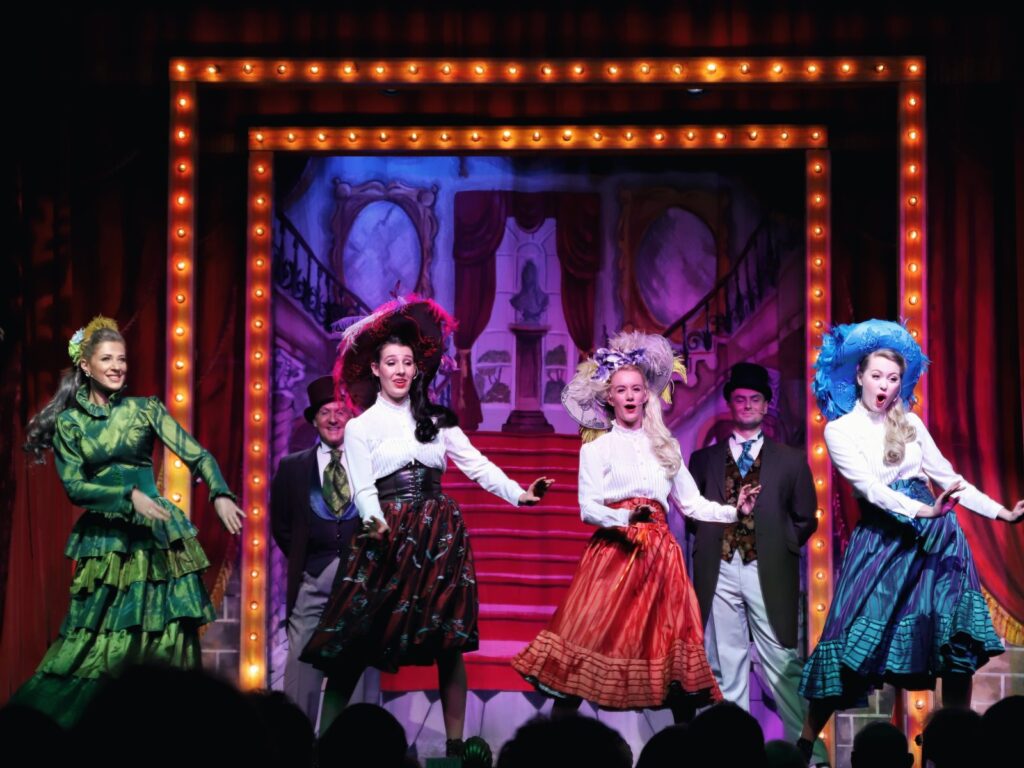 Brick Lane Music Hall is so proud to be welcoming audiences back after such a long break and to be able to bring our brand of East End cheer to our old friends and regular customers once again. It has always been our firm belief that laughter is the best medicine – who could disagree?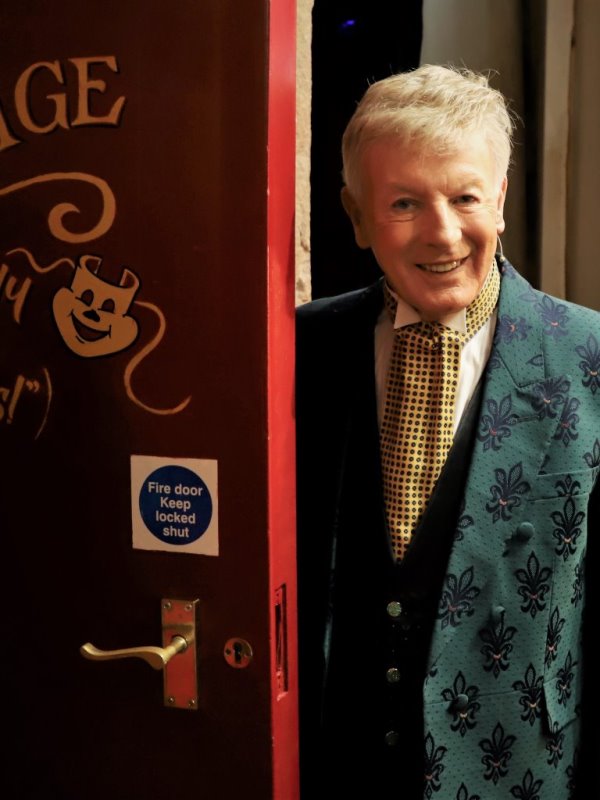 Lead artist and Brick Lane Music Hall founder, Vincent Hayes, also joined members of the cast for a very special show at St Helen's Primary School in Plaistow, where a Christmas Lunch party had been organised by the Rt Reverend Monsignor John Armitage, for the Canning Town Pensioners' Club.
Performing alongside Vincent Hayes were singer, Andrew Robley, violinist, Victoria Yellop, and Musical Director Martin Layzell.