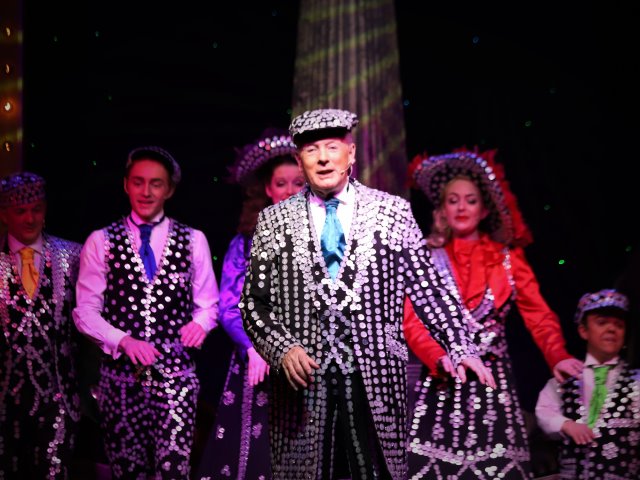 At a time when British music hall was thought to have all but died out, Vincent Hayes decided to open a new music hall in London's famous Brick Lane, in 1992 – the first music hall to open in Britain since WW2.
Evolving from the tavern culture, music halls had offered food and drink with entertainment from a series of "turns" – singers and dancers, comedians and impersonators, a whole variety of "speciality acts" – jugglers, trick cyclists, magic acts, escape acts, animal acts – and more. Before the advent of television, radio, or even the gramophone, this was Britain's first form of mass entertainment. The songs reflected every day life and the comedy was based on the issues of the day – politics, poverty, work, love and marriage, even death and war.The audiences were rowdy and raucous, cheering on their favourites and booing off anyone that didn't pass muster.
27 years on, and Brick Lane Music Hall offers a wide programme of shows throughout the year, including traditional music hall shows.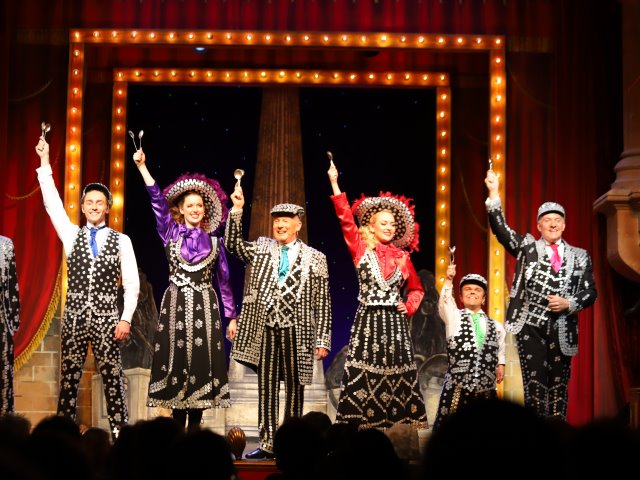 Our March Music Hall shows were led by Vincent Hayes and starred Andrew Robley and Richard Gauntlett, who have been appearing alongside Vincent in various shows since Brick Lane Music Hall's earliest days in Brick Lane, as well as Brick Lane Music Hall regulars, Ross Tomlinson, Lucy Reed and Ciara Power – and Ben Goffe, making his first appearance in one of our Music Hall shows.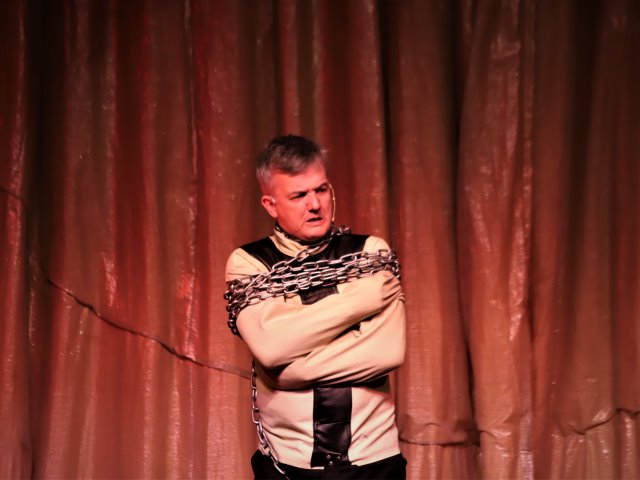 "Escapologist", Richard Gauntlett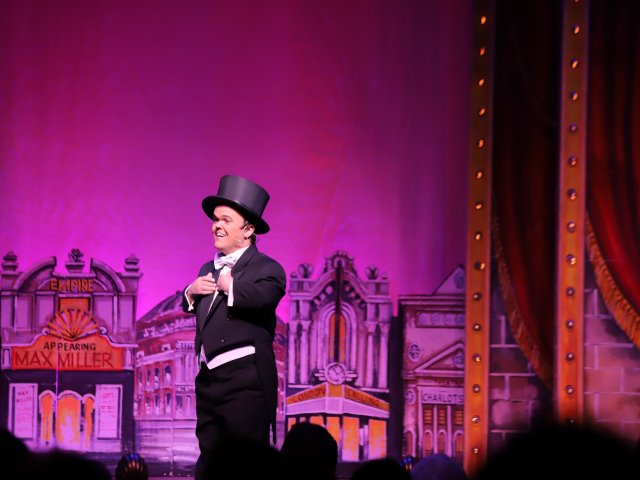 Ben Goffe "Putting on his top hat"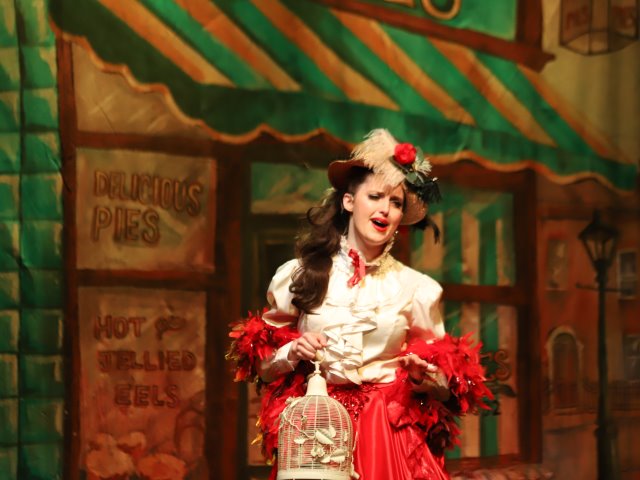 Ciara Power sings Marie Lloyd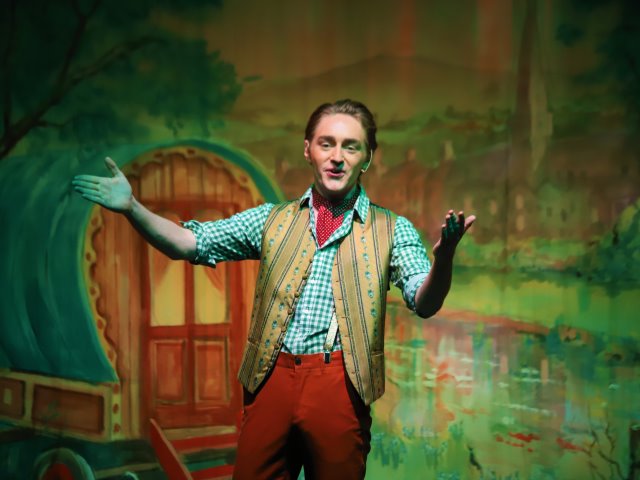 Ross Tomlinson performing a routine of Irish songs and dance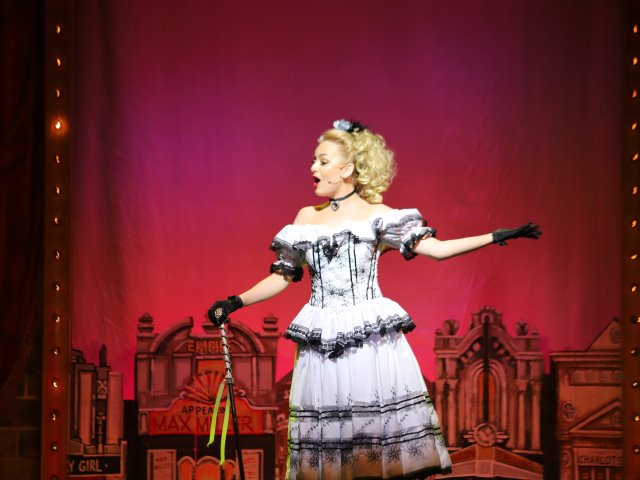 Lucy Reed performing Florrie Forde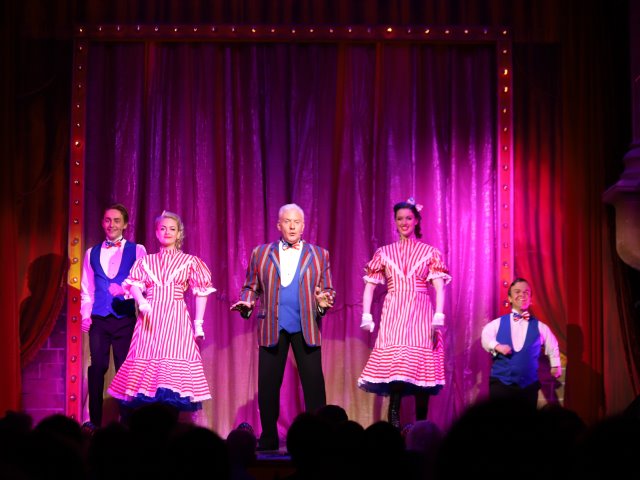 Andrew Robley leading the company in a medley of Al Jolson' songs, in a new arrangement by Musical Director, Tom Carradine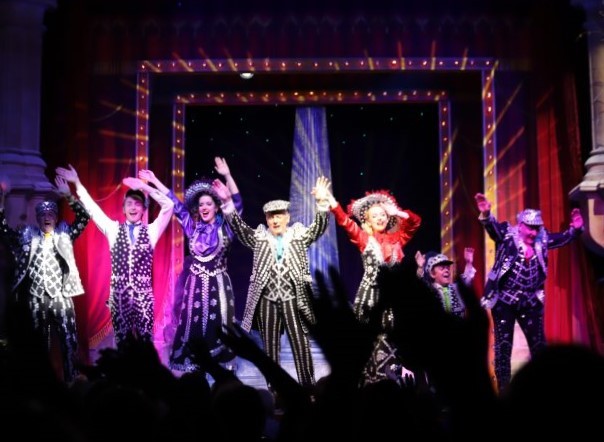 The Brick Lane Music Hall March Music Hall show 2019
So did our audience think we passed muster with our Music Hall shows?
"It was absolutely wonderful! My Dad was an East End boy and was in at the tail-end of all the music halls when he was a little boy, taken by his parents. He taught me music hall songs instead of the usual nursery rhymes and I was pleased to join in on Wednesday with "The boy I loves sits up in the gallery"! The whole thing was so professional, so slick, so perfect – I hugely enjoyed everything and was weak with laughing and singing – it was a blast! The food was so good too and so expertly served, great staff, and at the bar. Your costumes were great too! Thank you for a wonderful afternoon! I shall always remember it!"
Margaret Rotherham, Guildford U3A. March 29th, 2019